NEW LOCATION: DATA CENTER IN DALLAS
---
Dallas, San Antonio and Houston are forming a triangle, that stands for economic success. Far more than half of the Texas' inhabitants live here and the region has distinguished itself with a strong growth. A lot of people there work in research and technology – one of the reasons for the triangles current success.
Dallas is the second largest center for the US Gaming industry. Companies like 9d software, 3D Realms, Ensemble Studios, Gearbox Software or Ritual Entertainment have their offices there.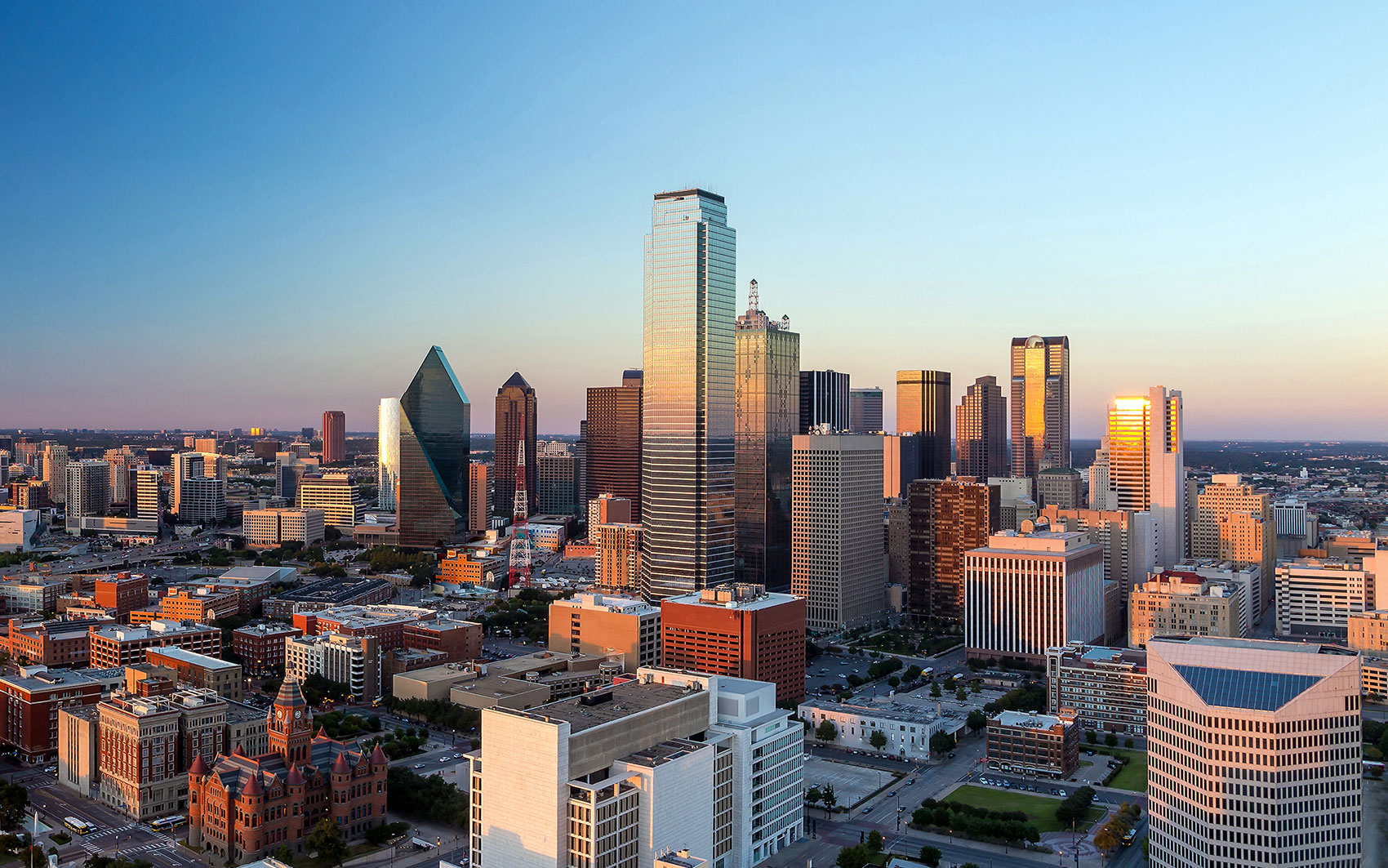 Managed Hosting in Texas
Anexia shouldn't be missed in such a dynamic city. With our 9th server location in the USA, we're pleased to offer Managed Hosting now in Texas as well. The data center in Dallas is part of our World Wide Cloud, which has grown to 66 Locations.
For further information about our World Wide Cloud, click here.