New Location Tel Aviv: Managed Hosting in the middle east
---
"Tel Aviv is a place of dreams. People are dreaming of America, peace and success – and they never give up. The desire for freedom raises from their stories", writes Philipp Reinartz in a travel report about Tel Aviv.
Tel Aviv is an exciting and dynamic city. Many startups are found and seattled here. The "Israel startup map" counts more than 900 young companies in area of Tel Aviv. Many well accomplished engineers and developer live here. And now Anexia is represented in Tel Aviv, too.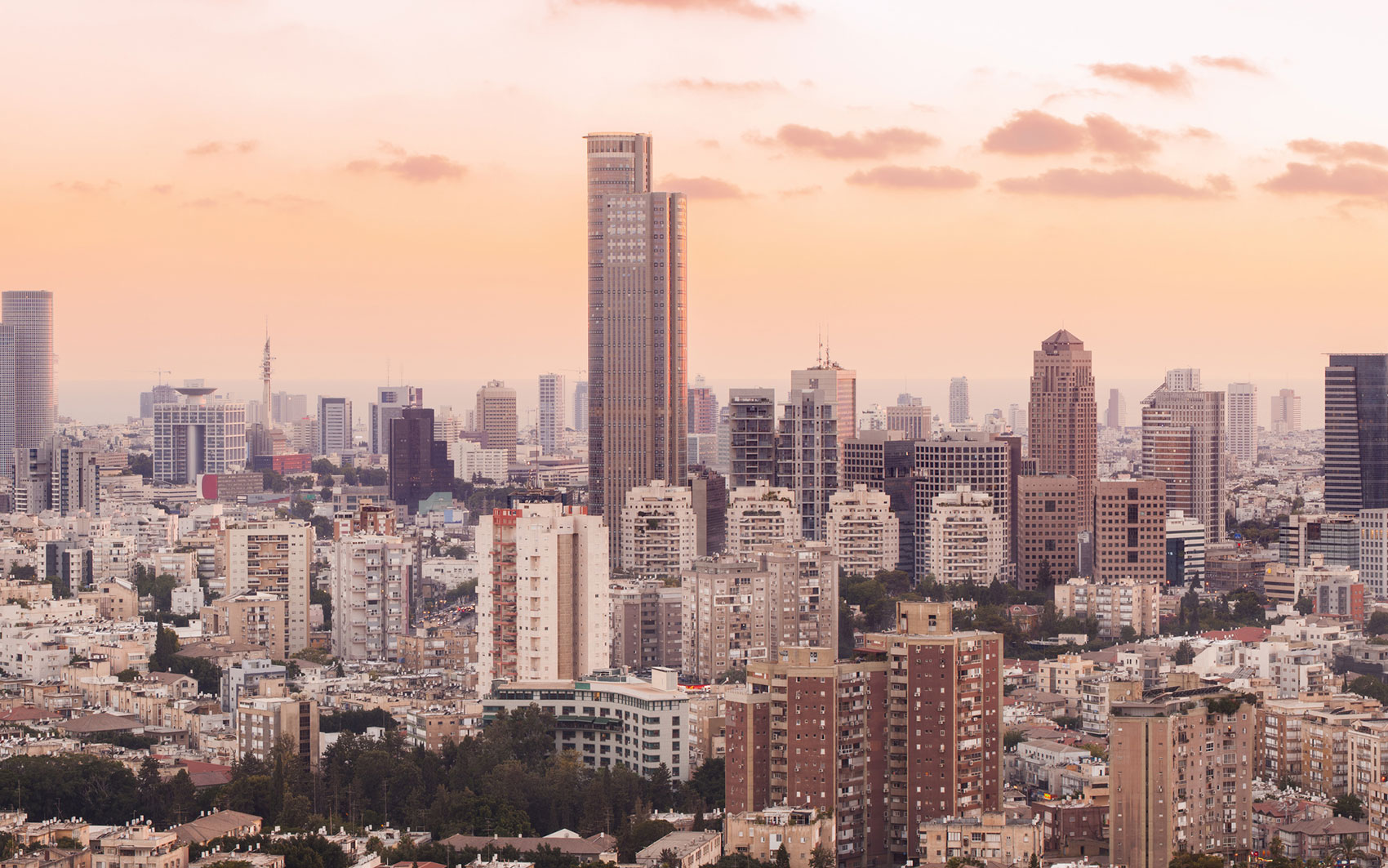 Managed hosting in the middle east
In Tel Aviv we are opening, after Dubai, another server location in the middle east. Tel Aviv is not just a successful technology area itself, the location ensures better connections in the Anexia World Wide Cloud, which is increased to 65 pins on the map by now.
Like the other locations, also the data center in Tel Aviv ensures redundant power supply, as well as 24/7 monitoring and 99.99% network connection for high-quality managed hosting in the middle east.
For more details click here.