New server location in Jakarta
---
Our existing server locations in the Asia Pacific region have been expanded to a new location in Jakarta, Indonesia. This brings the Anexia World Wide Cloud closer to the 100 server location mark.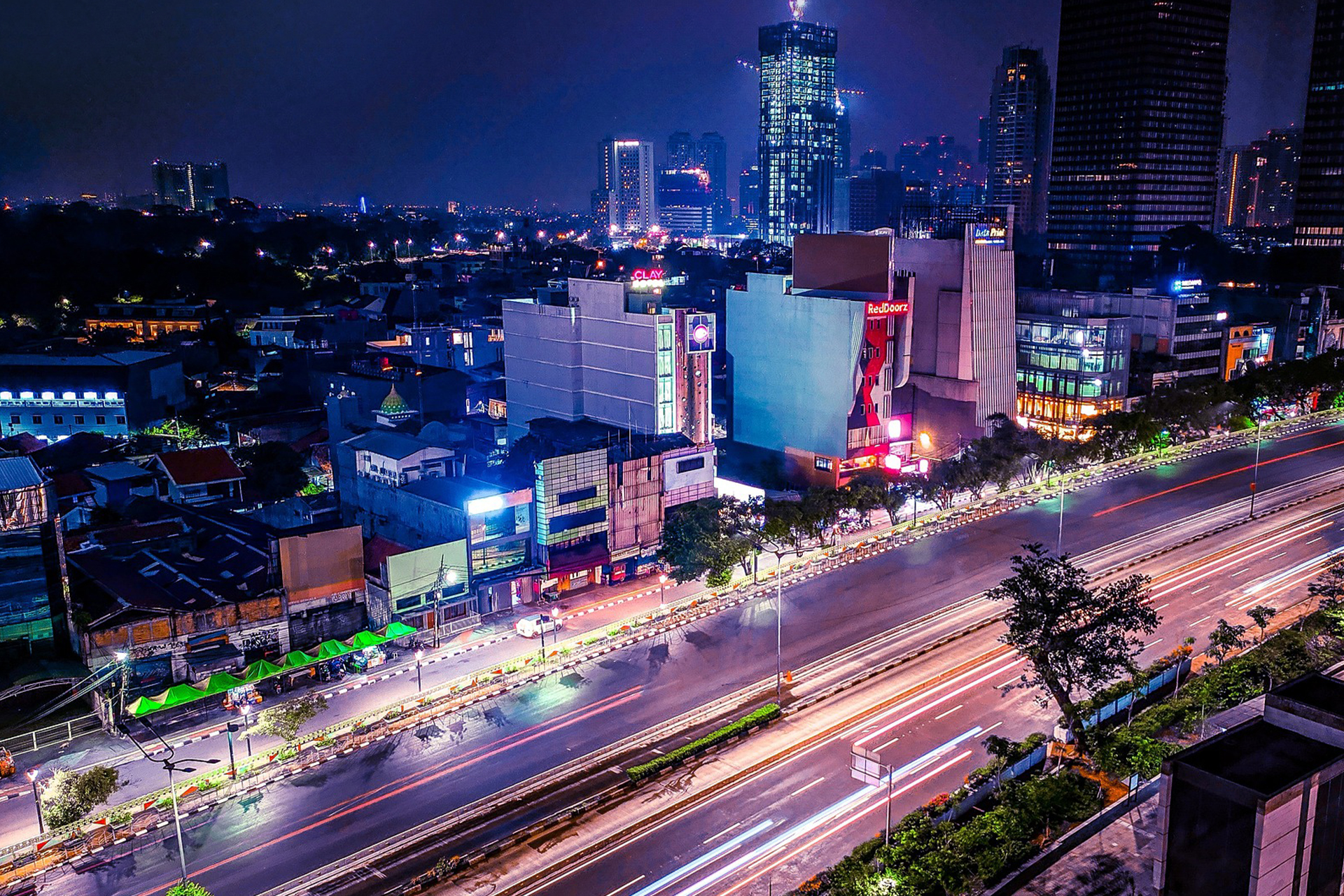 With over 10 million inhabitants, Jakarta is the capital of Indonesia and part of the Jabodetabek metropolitan region, which is the second largest metropolitan area in the world with 35 million inhabitants. Jakarta is considered the political, economic and cultural center of the country and is home to numerous multinational companies, colleges and universities.
Indonesia is the world's largest island nation and the fourth most populated nation in the world with approximately 270 million inhabitants. The Indonesian economy has expanded by 5 to 6% p.a. in recent years and thus has one of the highest global growth rates.
With the new server location in Jakarta, we bring our Anexia World Wide Cloud customers closer to this emerging economy and its booming growth markets.
All services, features and specifications of the Jakarta server location can be found here.