Anexia IT Trends 2017
---
Being able to look into the crystal ball, that would be great: What are the IT trends 2017? Flexible, fast and self-made: Developments that have been observed in various IT areas in recent years will continue to apply in 2017. But in which direction? What are the IT trends 2017? We are not quite sure whether this is in the glass ball of the fortune-teller at the fair. Therefore, we asked our Anexia experts. They opened their doors gladly and shared their trend analysis for 2017 with us. What happens in the areas of big data, cloud management, SEO and VOIP telephony?
The perfect cloud management solution individually customized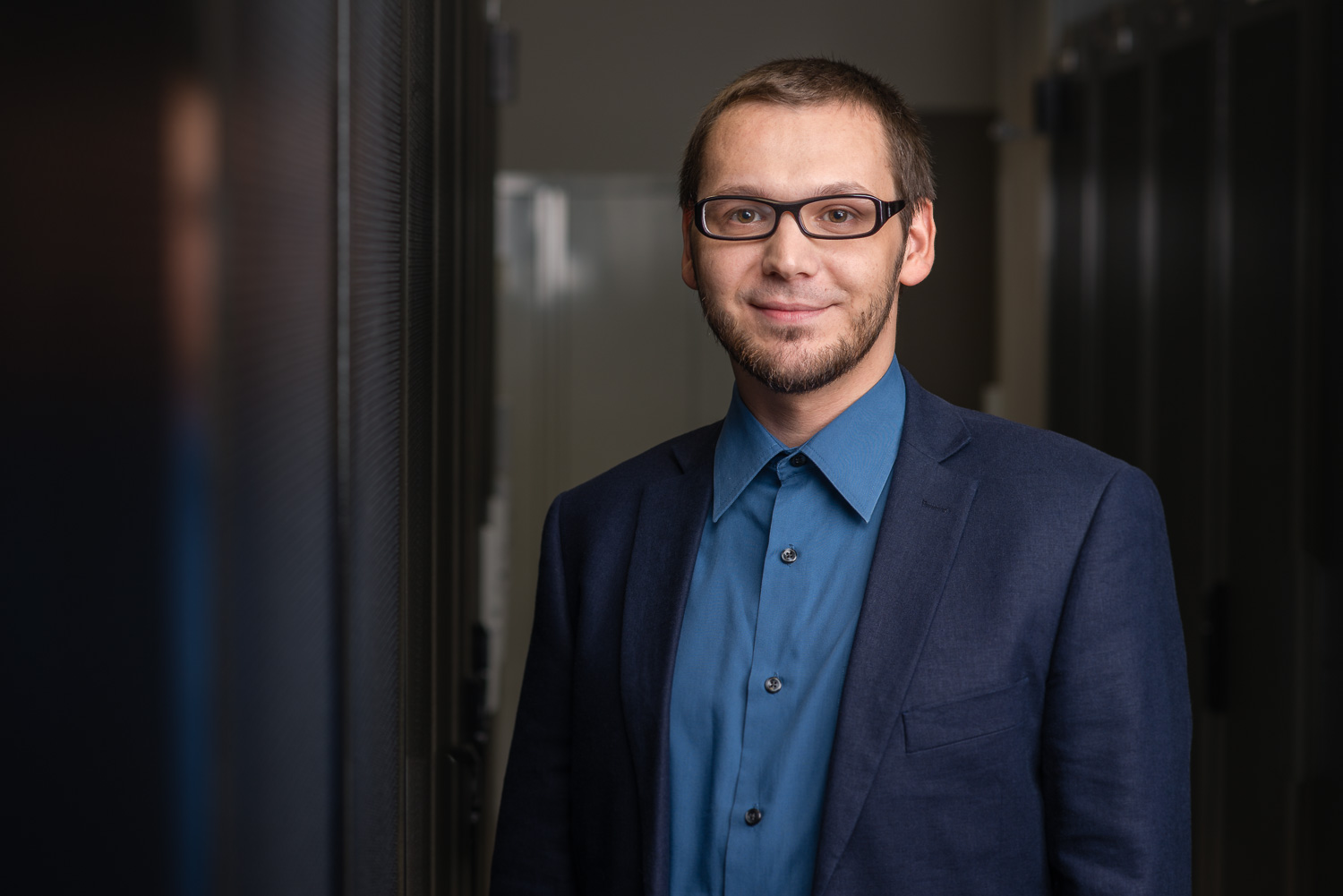 Admir Karadza, Head of Platform Solutions
"The last few years mainly some global players have benefited from the cloud hype. But the market keeps growing – a high level of automation is now easier to achieve than a few years back, if one is accordingly ambitious and has timed the course. Service and quality play a bigger role again. Of course, in 2017 at any time and with just a few mouse clicks, even complex solutions can be self-commissioned – but no one wants to be left in the rain when the complexity takes over. The goal must therefore be a healthy mix of self management and managed services.
The factor of time plays an ever more important role: whoever needs more power in the short term, would like to be able to do this in a self-sufficient and timely manner – regardless of whether it is a single VM or a cluster solution. This expectation applies to both simple and complex services. Others, on the other hand, do not want to have to deal with it – the only expectation is "that it is running", but still want a certain degree of transparency. IT services must cover as spectrums as broad as possible, providing a reliable platform for different target groups. The choice of the hosting solution is therefore no longer an either-or decision. We at Anexia already have a very high degree of automation and self-administration and the expert team of Anexia can be consulted at any time. It is precisely this healthy blend which is appreciated by our customers – some of the topics are left to us, others are taken into their own hands."
Big Data real-time analysis gain importance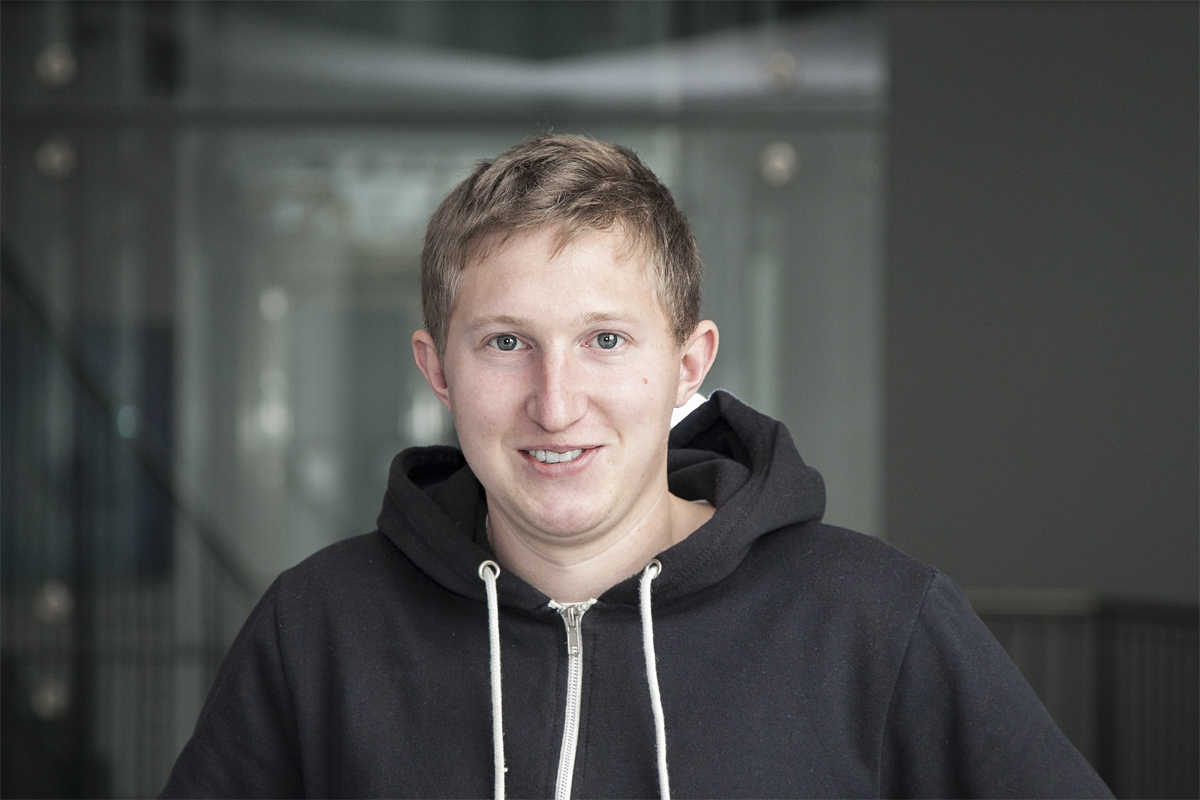 Michael Rauter, Big Data Solution Architect
"Big Data! The trend and buzz word of recent years. An increasing number of companies are recognizing and exploiting the added value of data analysis for better decision making or early risk detection. But the development and operation of a dedicated Data Streaming and Analytics platform is very complex and cost-intensive. Dealing with large amounts of data in structured and unstructured form entails many challenges. It is therefore not surprising that more and more IT service providers were concerned with the provision of such platforms.
The amount of digitally generated data increased from 2010 to 2015 by 10 times. By 2020, the predicted forecast is 40 times. Relevant data is becoming increasingly short-lived, which means that the trend is moving away from classic batch analysis to real-time analysis. In many applications, only more current data is of interest, but these must be linked and analyzed as much as possible in real-time. However, the system should recognize anomalies independently, which is meant by machine learning.
Our team is already working on the integration of a Big Data platform into the Anexia Engine. The focus is on simple integration of various data sources, fraud detection and alerting as well as dynamic visualization and analysis of data. Users of this platform in the Anexia Engine do not have to be experts or struggle with technical hurdles. They are able to concentrate a 100% on data analysis."
SIP Trunking 2017 continues on the advance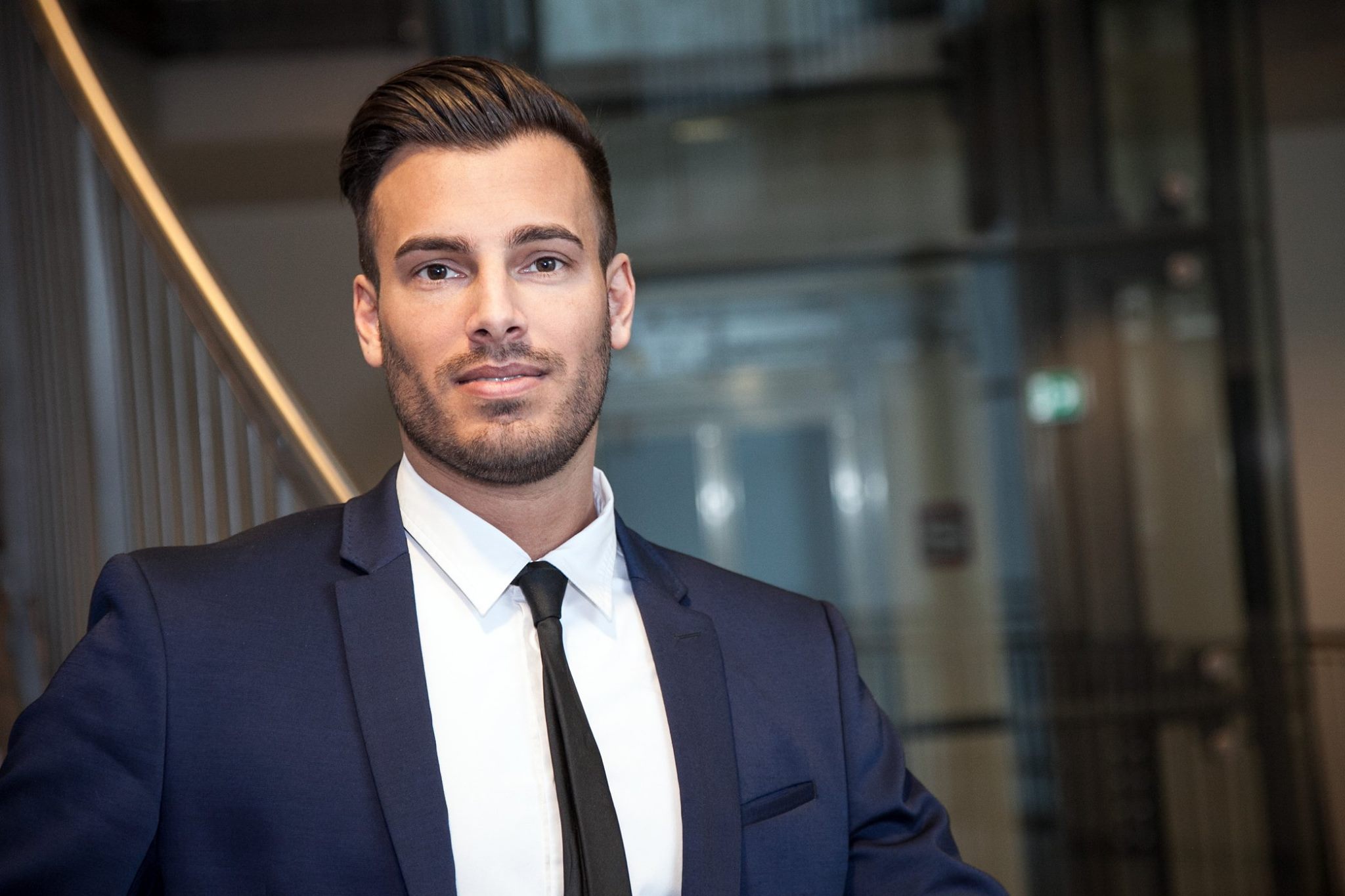 Matthias Hohl, CEO Telematica
"Despite the massive use of mobile phones, fixed-line telephony in Austria is inconceivable. Especially in the business area, conventional telephone systems are widespread. We speak here about 250 million minutes per month in Austria, which are telephoned via fixed line connections. While the individual private customer talks 45 minutes per month over the fixed network, the use of a business customer with 250 minutes is a lot higher.
Up to now, companies rely to a large extent on ISDN telephone systems, which are praised for fail-safe operation. The technology behind it, however, is very inflexible, outdated and overpriced. Telephone systems in the cloud, so-called IP Centrix systems using Voice over IP telephony, are becoming more and more popular, since they offer the advantages that are not available with conventional telephone systems.
2016 has boosted the business for Voice over IP SIP trunk providers. That trend will continue in 2017. SIP trunking means the processing of IP telephony via a Session Initial Protocol (SIP). Thanks to IP-based communication, there is no limit to flexibility and cost-effectiveness. This also improves the quality of the speech, since the transmission of the conversations can also be accomplished with HD codecs. Also the pricing of minutes can be designed thanks to SIP much fining granular, as well as downwards for the customer. A few years ago minute rates of 20 cents and more were charged to the mobile network, now there are providers which offer rates of 10 cents or less (depending on the minute volume).
This market has not yet grown strongly in Austria but has a huge potential to grow in 2017. Large providers offer the product merely as a niche product. ISDN has to make space for SIP because the voice transit with the carriers itself is already accomplished purely over IP. The last thing, which is going to remain is the connection at the customer. Telematica is a Voice over IP provider from Graz and has many years of experience in the field of telephony. The offers of Telematica can be found here."
Instant Pages for an Internet without loading times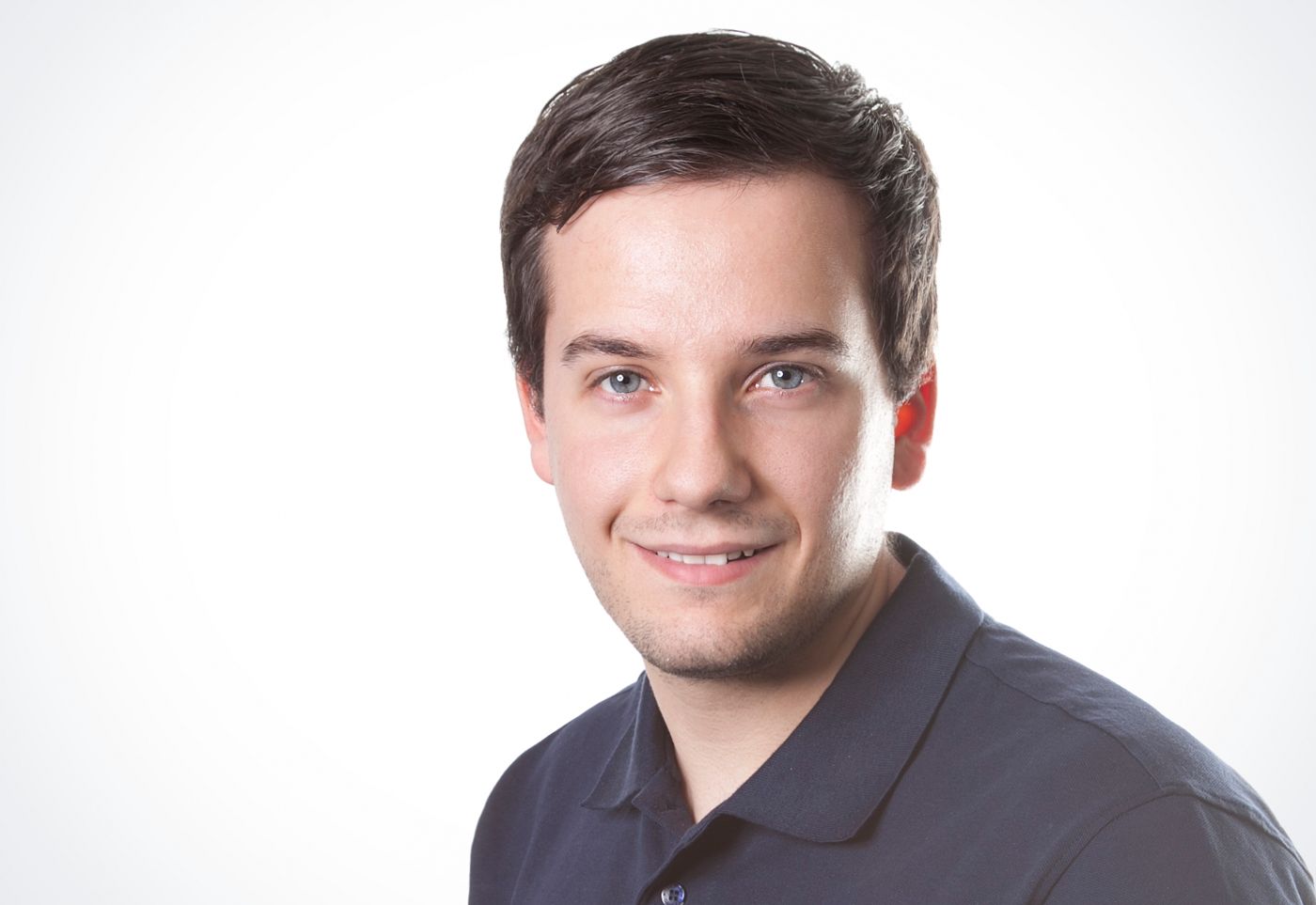 Daniel Wuggenig, Marketing Developer
"The usage of smartphones on the web overtook the usage of desktops and laptops worldwide for the first time in October 2016. This was, of course, a long time to be seen, but also with constant hardware updates of the smartphones and 4G network, the loading times of mobile sites are still high, compared to the cable-bound and more powerful desktops / laptops. Many of the Internet giants have accepted the problem and last year presented their solutions to the masses. No matter if it's Facebook with Instant Articles, Google with the AMP Project or even Messengers like Telegram with Instant View: all pursue the goal of speeding up the mobile use of the web. If you read this article on the smartphone, the probability is very high that you are currently using one of these projects. In 2017, it will be time to take a closer look at this, as this plays an increasingly important role also for Search Engine Optimization (SEO). This is not only because the page load drops considerably, but also because Google migrated from the desktop to the mobile first index, what makes mobile pages more important than desktop optimized pages. Pages that support the AMP standard have been specially selected for the user in the search, which naturally motivates the user (whether consciously or unconsciously) to go to those pages."