Anexia opens new server location in China/Tianjin
---
Two of the fastest supercomputers in the world are called Tianhe-1A and Tianhe-2. Together they have and peak computing rate of 35 petaFLOPS and they are located in Tianjin. The fifth biggest city in China not far from Beijing is the country's fast growing technology location. In such a high-tech city Anexia shouldn't be missed.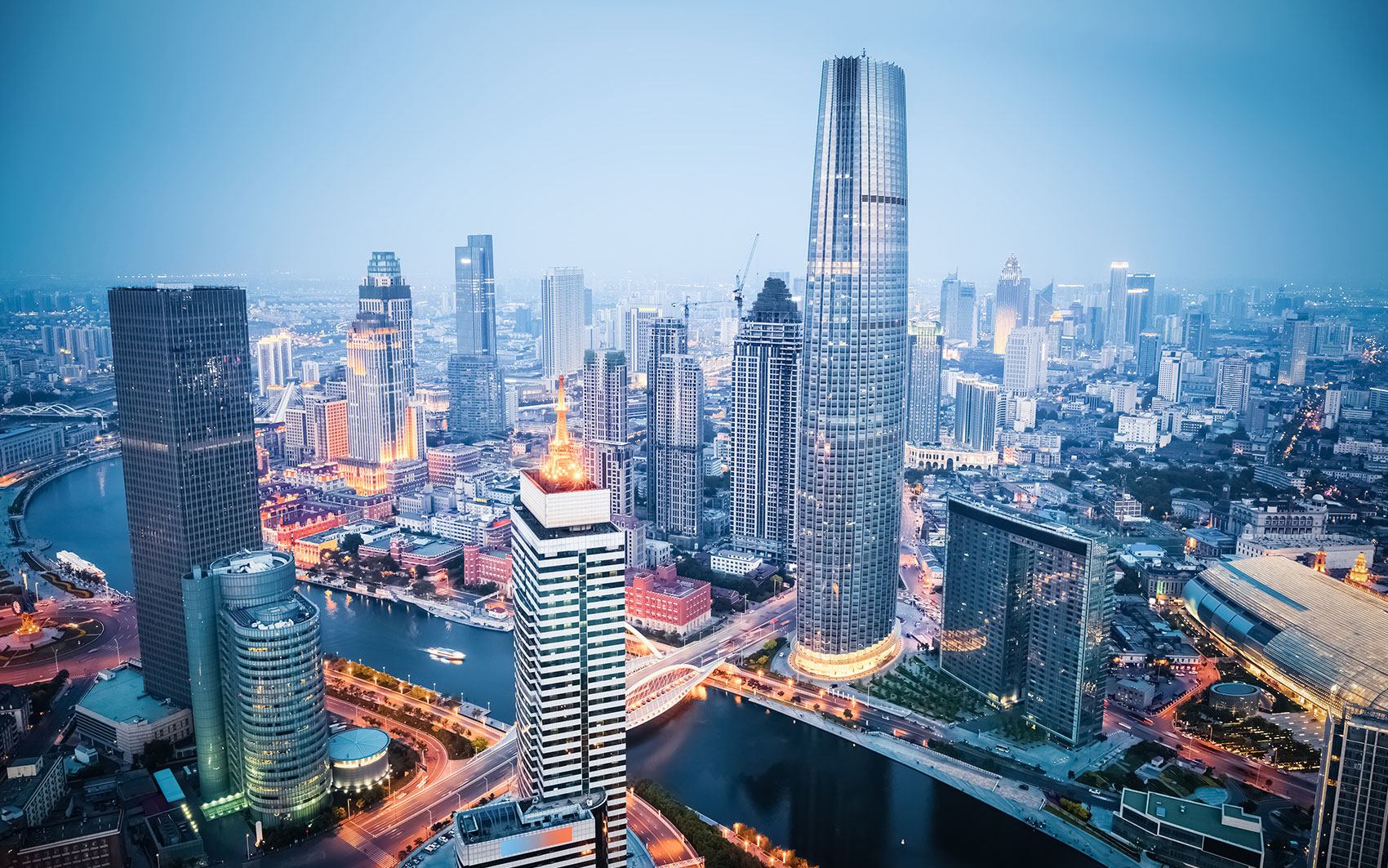 We're glad to announce our new server location to be in Heaven's Ferry City – how Tianjin is translated literally. Anexia's world wide cloud can now count 63 server locations. The new Chinese one is the 13th in Asia. Like at all other locations as well, the servers in Tianjin have the ISO9001 and ISO27001 certificate. At all server locations we offer 24/7 security monitoring as well as redundant energy. This means 99,99% availability for our customers. We're offering this service worldwide, to provide managed hosting in highest quality – no matter where.
Here's more about our Services in Tianjin.
If you want to know more about our new server location and the whole infrastructure, check out our website, Anexia's backbone map or try our looking glass.