Make your car smart with AutoPi: Final thesis
---
Where is the pool car parked in the company parking lot? Which route is the most fuel-efficient? – Questions like these arise again and again in the carpool management of companies, also at Anexia. So why not take the cloud-based and data-driven approach to answering these questions? That is why Anexia, in cooperation with the Höhere Technische Bundeslehranstalt HTL Mössingerstraße, asked the two high school graduates Kilian Smrcka and Rene Bierbaumer to write a thesis on this topic.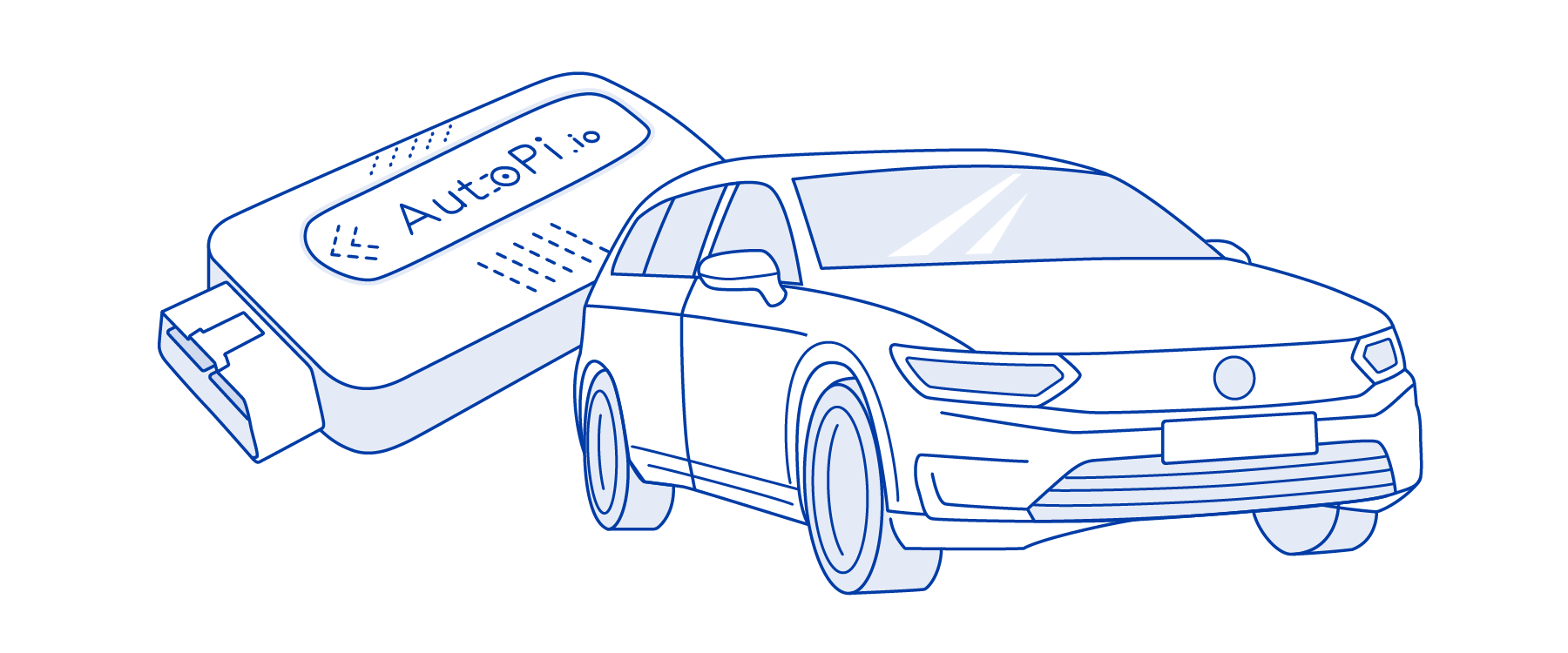 Within the framework of ANX.smart (research with IoT devices), the two graduates worked on the AutoPi device. AutoPi is a dongle that is plugged into the OBD interface of a car, reads out car data there and can forward it via various options. In their "Radiokonntas" project, the students controlled the IoT device so that it outputs key figures such as engine speed, battery voltage, speed or geo-location and sends them securely to a cloud platform. A web app and a custom app can then analyze this data. The question 'Where is the pool car?' can thus be answered with the geo-data, for example. If the same route is driven more than once, different variants of the route can be analyzed for fuel consumption and thus the optimal route can be selected. Applications such as an automated logbook would also be possible.
Data security and integrity are top priorities for us at Anexia in projects like these. Kilian Smrcka and Rene Bierbaumer saw a special challenge there and solved it: the project is completely self-hostable, it works independently from other services and can be set up on any server. To ensure data security during transmission, the entire project is encrypted with RSA256. Furthermore, the data transfer from the car to the backend is secured with MQTTs and SSL certificates. Before being stored, the data is also checked for simple readout errors and transmission errors.
We are pleased that we were again able to provide practical support for a final thesis together with the HTL Mössingerstraße this school year. The findings from the students' work can now be used further in the company to improve car pool management. "It was of course exciting to work with an internationally renowned company. In addition, the support in finding ideas was practical and the provision of utensils was very nice," say the two Matura students, who can look forward to a job offer from Anexia beyond the diploma project.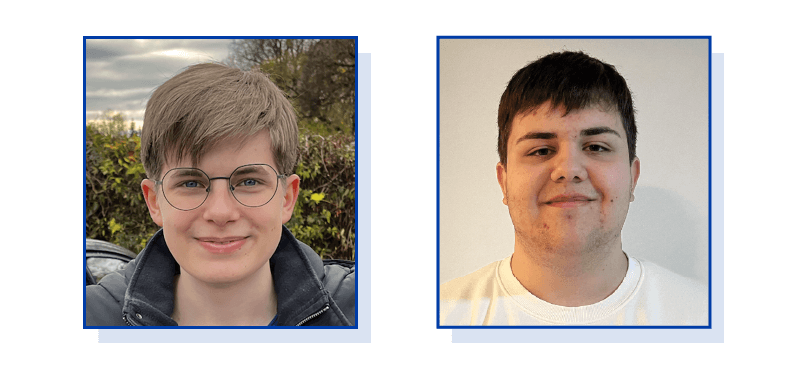 If you are also looking for a practical Matura project, please contact us!