Business Frauen Center Visits Anexia
---
The Business Frauen Center (BFC) in Klagenfurt has been committed to promoting networking and education among women in Carinthia for 16 years. In special digital competence workshops, an action funded by the Carinthian AMS, groups have the opportunity to learn about topics involving digitalization and IT. In order to keep the course as practical as possible, advisor of the Frauenberufszentrum Ilona Tanos accompanies participants to visits at different Carinthian businesses involved in the digital industry.
At Anexia, we believe that continuing education and lifelong learning is essential to the human experience. Not only are we more than happy to support our employees in discovering something new, we are also really happy about initiatives like the BFC's digital competence workshops that give others a glimpse into the kind of work that we do. Last Thursday, we had the pleasure of welcoming a group from one of the digital competence workshops of the Frauenberufszentrum into our headquarters in Klagenfurt.
Hilda Granec-Tschebaus is one of the participants in the digital competence workshop and was visiting Anexia. She has many years of experience working in the Marketing and CRM industries "but in the old-school tradition" as Hilda Granec-Tschebaus explains. This was precisely why she was eager to visit Anexia. Hilda Granec-Tschebaus would like to educate herself further when it comes to online marketing and customer service: "I want to be more firm and I would also like to get an overview of other industries. I think Anexia is an exciting company, because they offer server and cloud-based solutions right here in Austria. Normally, when it comes to these kinds of things, you think of one of the big names. I am particularly interested on what sets a provider in Austria apart from the competition."
Christian Inzko was able to explain a little bit more about this to her as well as the other participants. Our COO and best anecdotist used many examples and stories to explain why having your very own R&D department is worthwhile, things to watch out for during software development project planning, and what challenges arise when a hurricane in the Caribbean wipes out one of the most important internet nodes in all of South America.
At the Klagenfurt site, 33% of the software development department identify as female. When it comes to the other locations, there is still improvement to be made here. Initiatives like this one from the BFC are committed to promoting these improvements and we are more than happy to support them in this.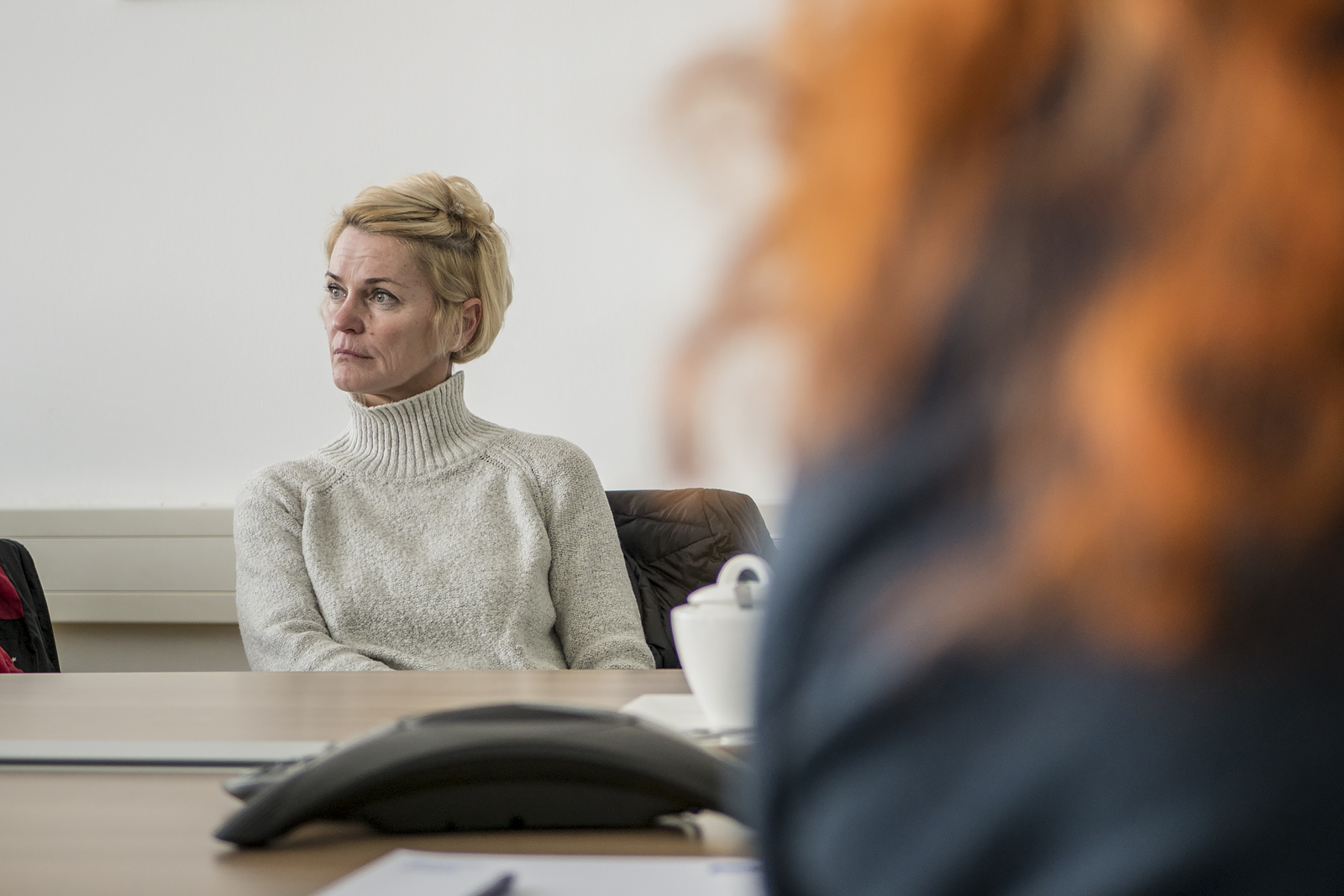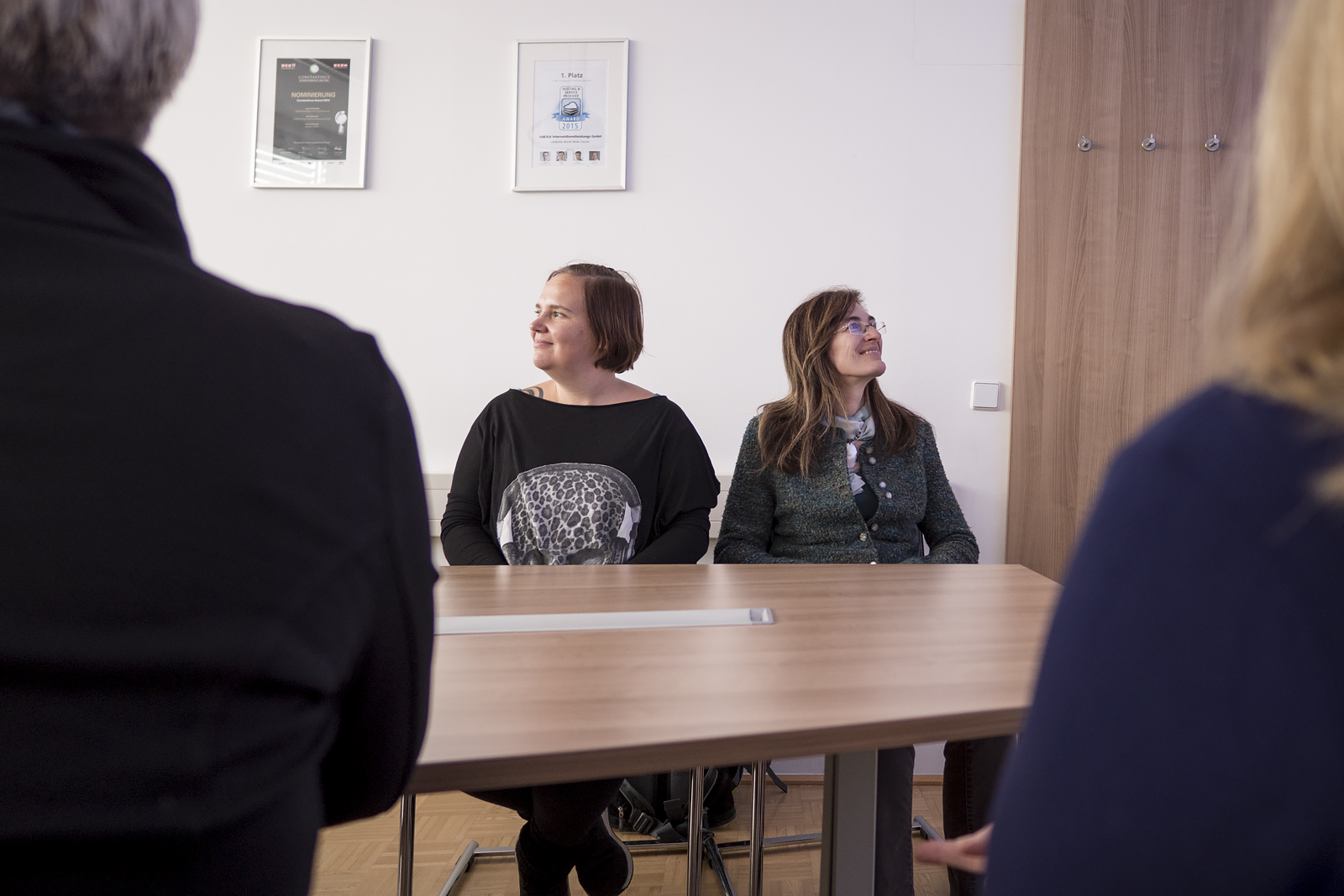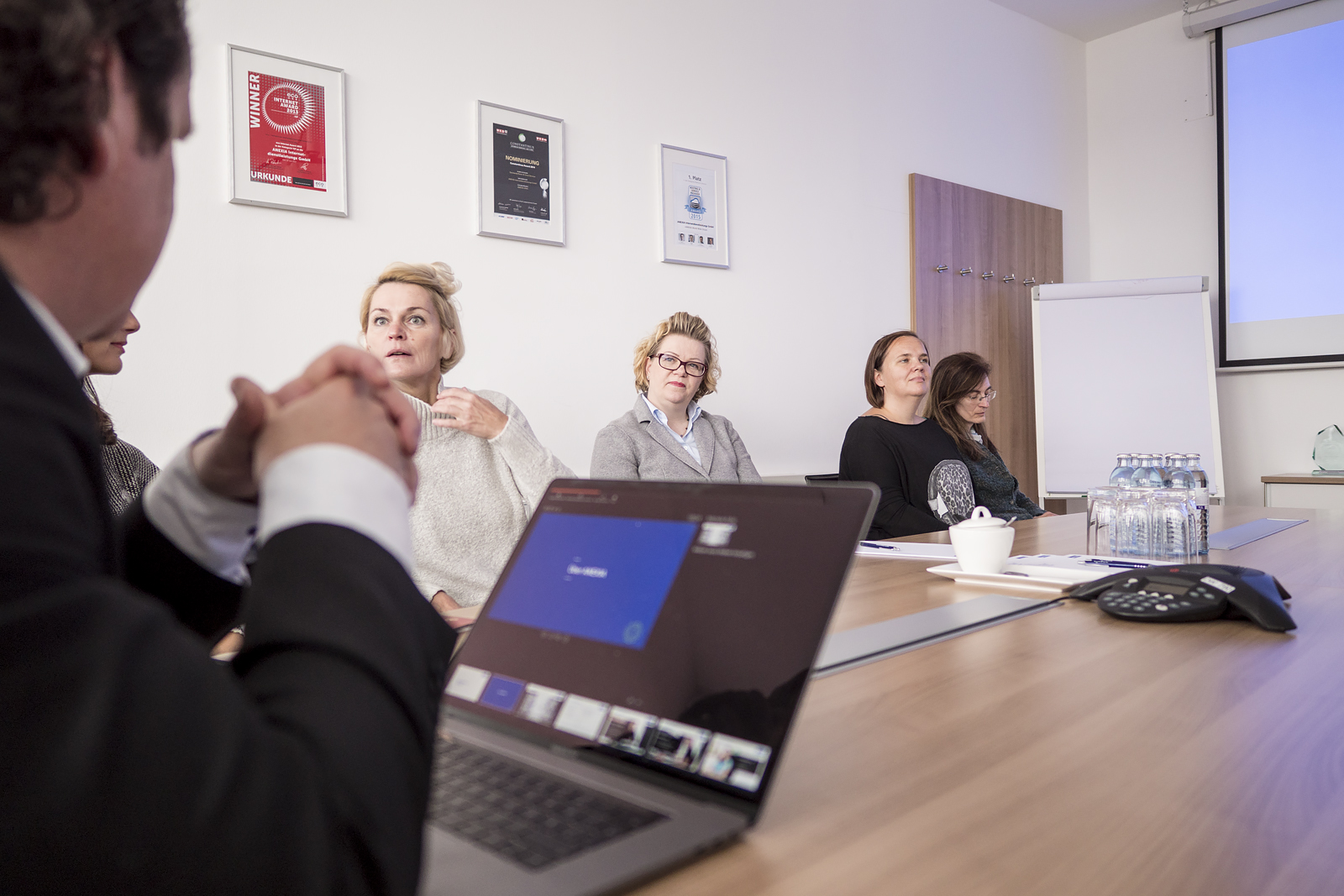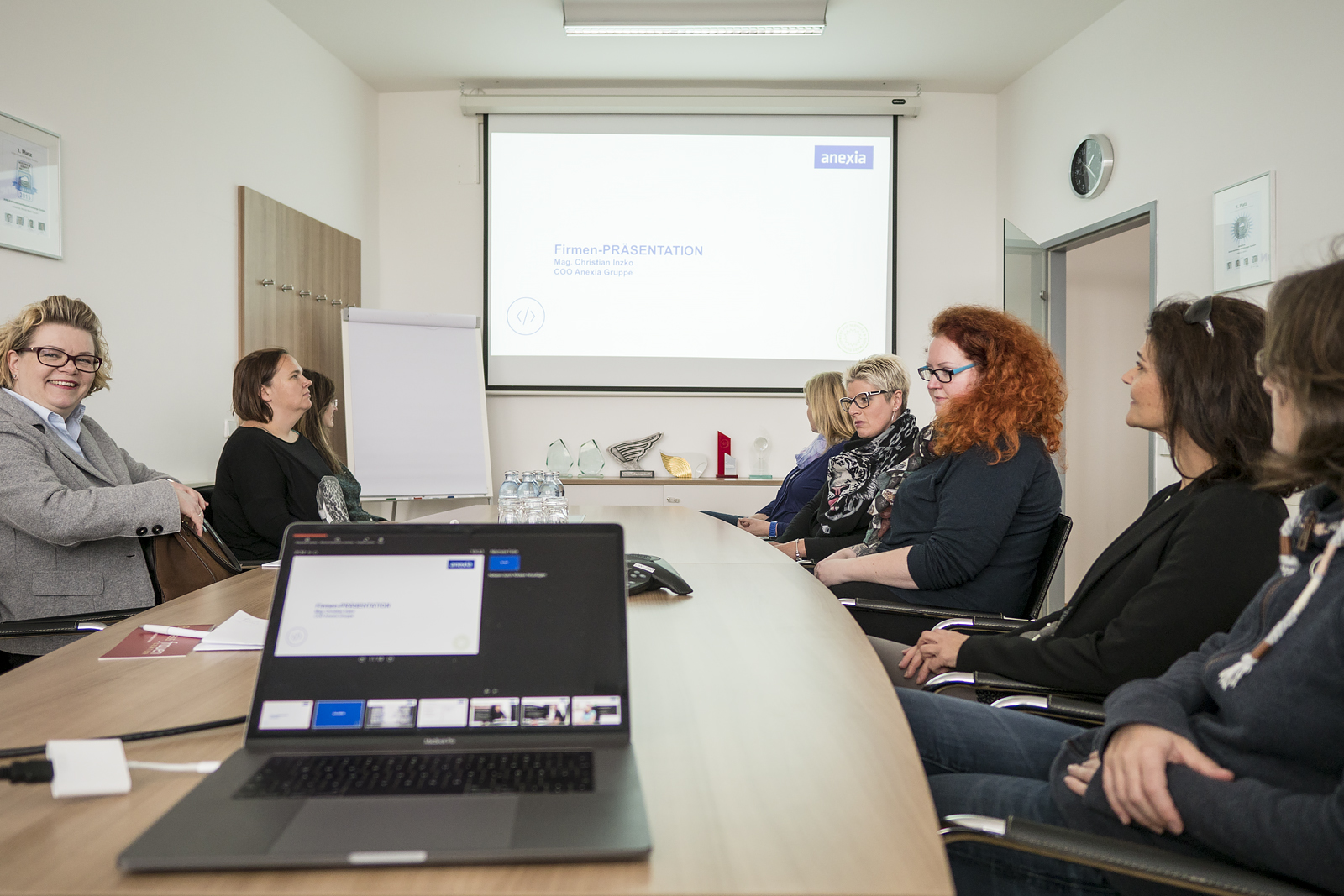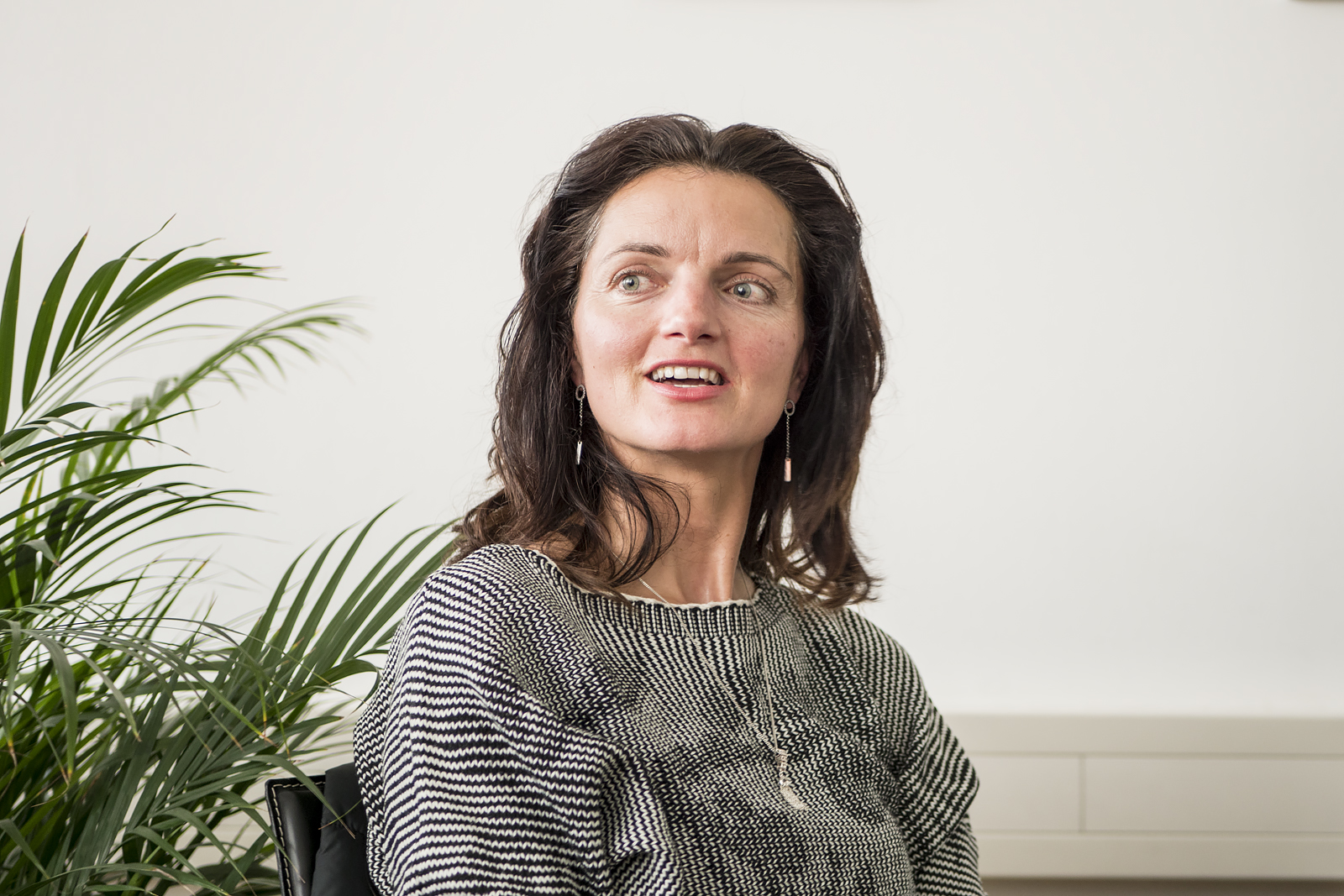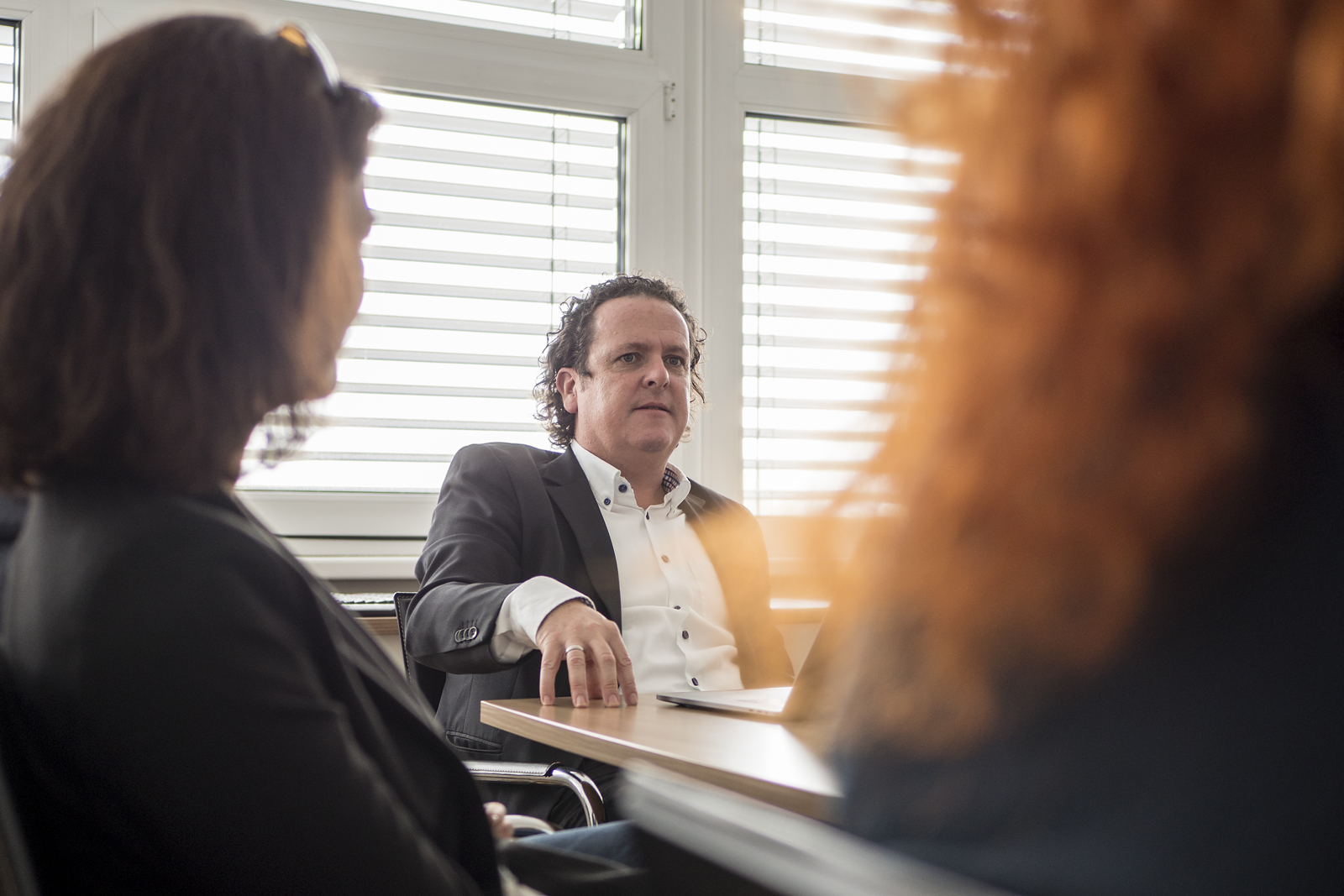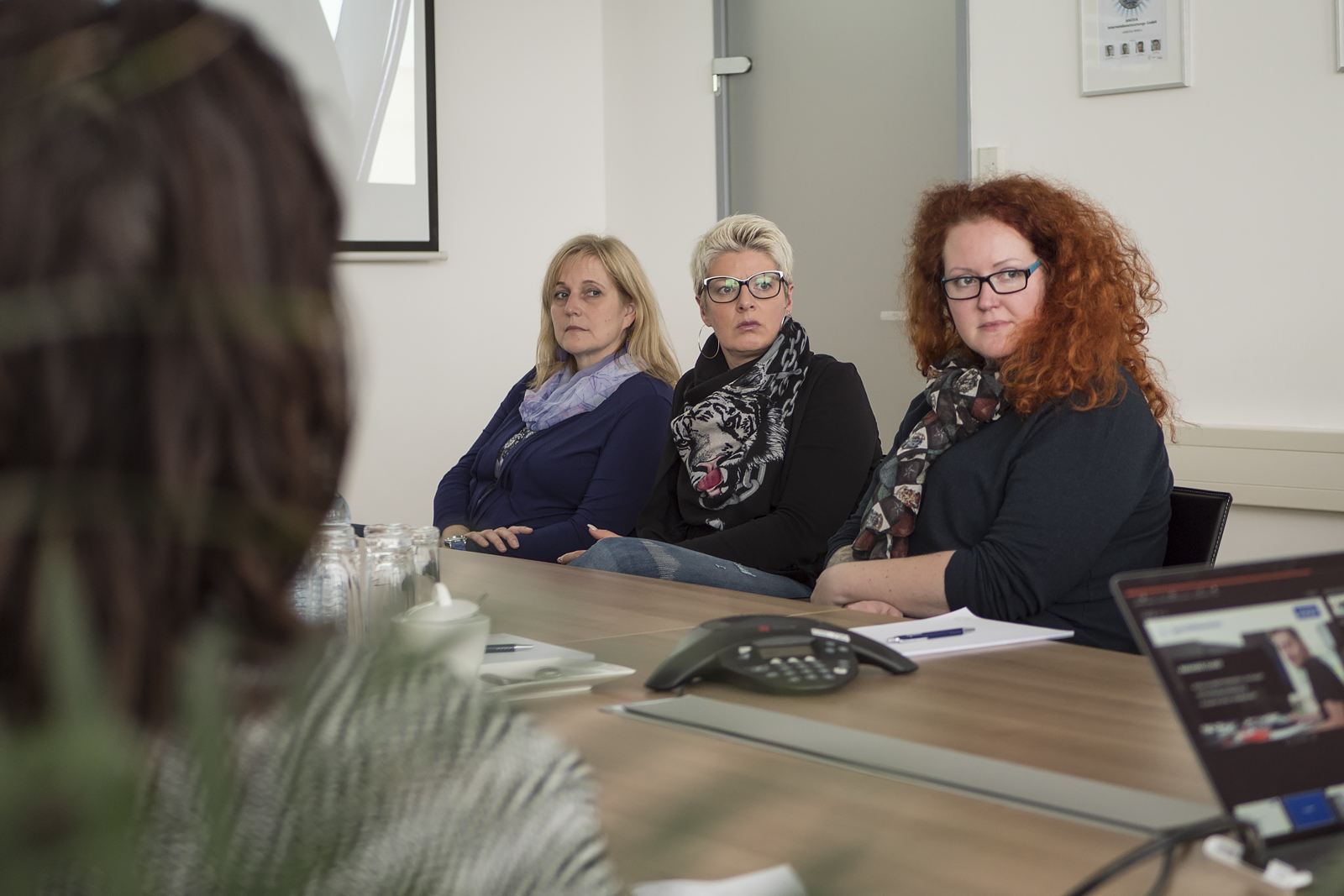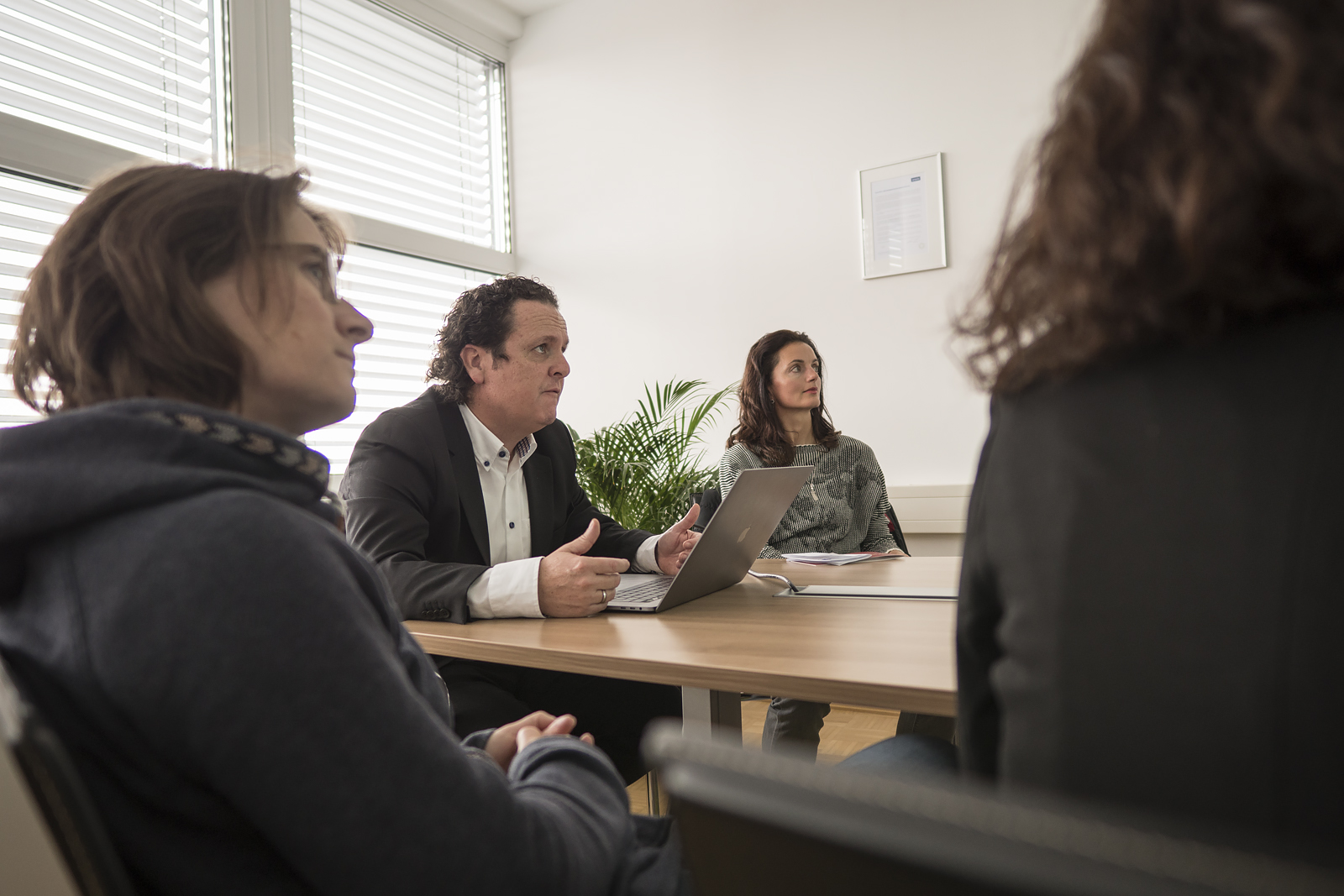 Regardless of whether you identify as male, female or transgender, we could always do with some good employees. Are you interested in becoming part of Anexia? Apply now!