MANRS compliance: Anexia contributes to secure global routing
---
In December 2019 Anexia joined the global initiative MANRS (Mutually Agreed Norms for Routing Security). The initiative supported by the Internet Society is a crowd project that strongly focuses on the collaboration among the members. It offers norms and guidelines that improve routing security for the whole internet. Network operators like Anexia may join MANRS only in case they're compliant with certain guidelines which focus on implementing security measures and facilitating mutual communication amongst operators. Another focal point is propagation of incorrect routing information and enabling validation of their own routing information on a global scale.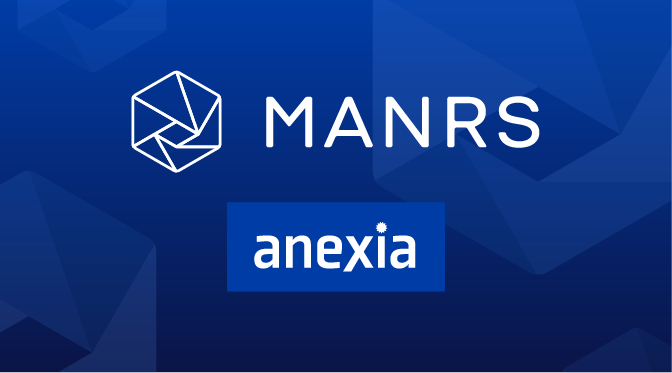 "MANRS requires collaboration among participants and shared responsibility for the global Internet routing system. Joining MANRS means joining a community of security-minded organizations committed to making the global routing infrastructure more robust and secure", is announced by MANRS on their website.
For us, the participation is an important step. It reflects our high technical and organizational standards in operating a secure, global network. But Anexia also follows the actions described in the MANRS document to be part of the global community that takes care of a secure and smooth-running internet. Anexia is one of only seven MANRS-certified organizations in Austria.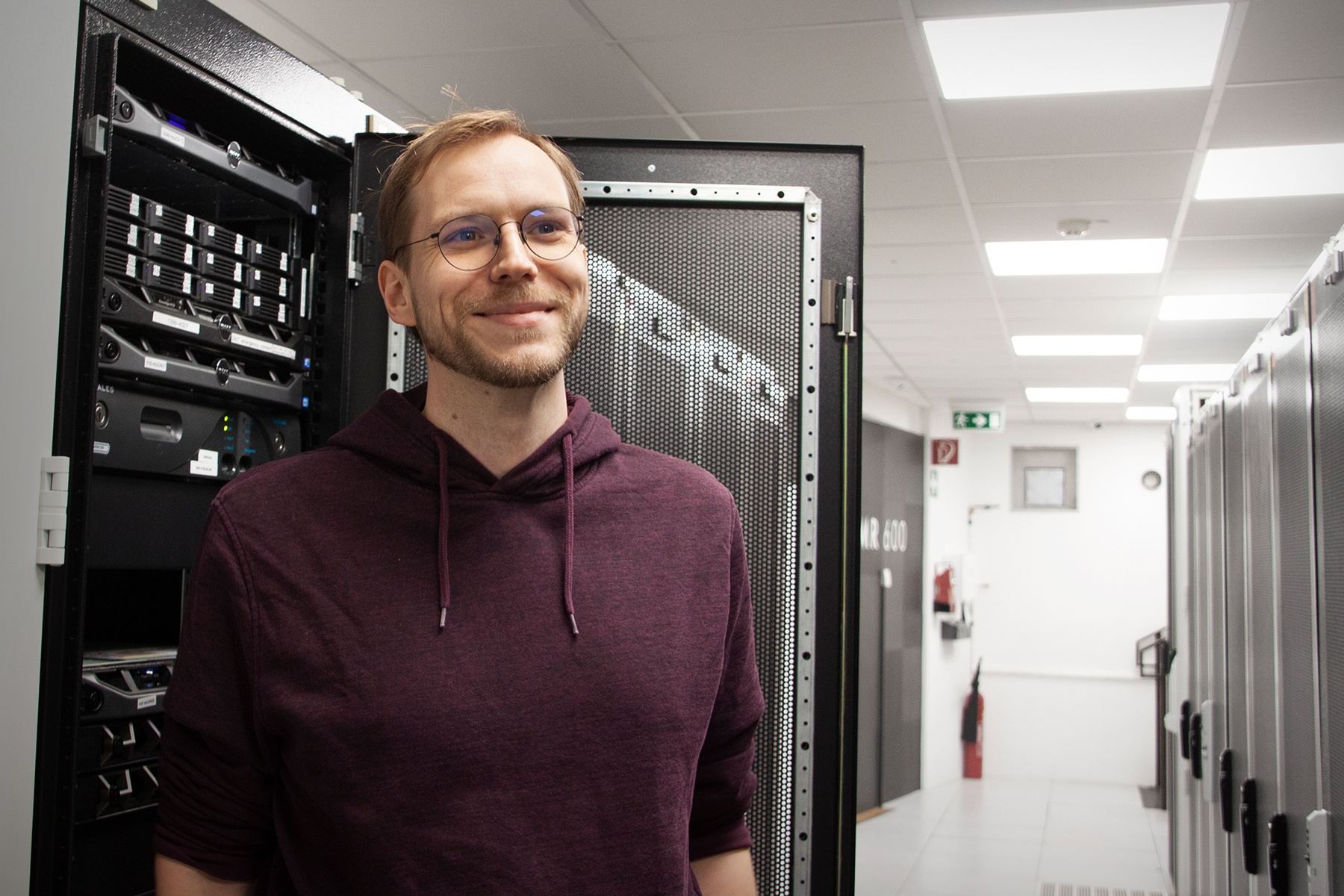 "Anexia believes that routing security is imperative for the sustainability of the global communications network. By joining MANRS we express our intent to contribute to a trustworthy internet for all participants", says Felix Stolba, Senior Network Engineer, and underlines again the aim to work together for a secure global network.
We take our responsibility as a network operator seriously. By enabling mutual validation of routing data we lay the best foundation for secure communication between our customers, our partners, ourselves and all other internet participants.
More information: https://www.manrs.org/isps/participants/entry/959/