Our largest data center opened in Northern Virginia
---
We have opened our 85th data center location. Located in Northern Virginia, near Washington D.C., thousands of servers now provide both American and international customers premium hosting services supported by 2 megawatts of power. Launch customers serve the aviation, legal, scientific research, and federal sectors. The Northern Virginia facility is our 12th location in North America and largest worldwide.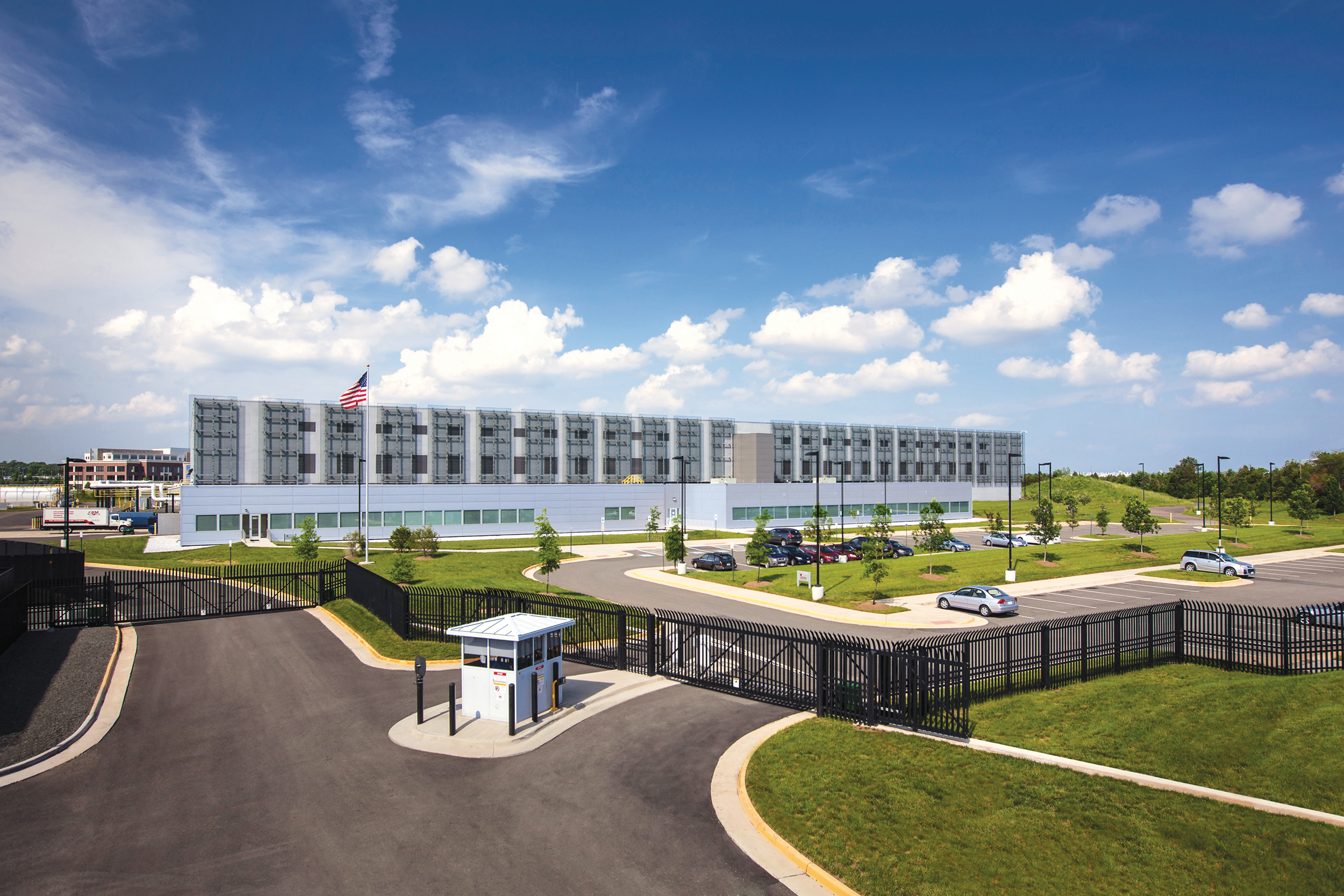 Exterior image of Virginia DC-6 Data Center by Jeffrey Sauers of Commercialphoto.com
Hosting in Northern Virginia
Our data center in Manassas is located in Northern Virginia, one of the largest and most vibrant data center markets in the world: "With the data center in Northern Virginia Anexia has found the perfect location on the US east coast for a modern data center, offering both managed hosting and colocation services. This facility gives us the possibility to expand even further on the American market. With 2 megawatts of available power, it is already our largest data center worldwide, and we are starting with a large number of dedicated servers as well as an impressive list of launch customers", says Adam Rogers, Managing Director of Anexia Inc., the American subsidiary of the Austrian IT company.

You can find more information on the services we offer in Manassas, Virginia on our website: Hosting in Northern Virginia.