5 Styles You Find in Every Office
---
Clothes define people. But what about when everyone's wearing the same thing? Our employees like the new Anexia T-shirts so much that they all wear them constantly. So you might think that everyone walks around looking the same, but on the contrary: I've noticed that even when everyone wears the same T-shirt, you can still see people's personalities in the way they style themselves. Is that the same in your office?
In this blog post I'd like to present to you 5 styles. Maybe you'll recognize a colleague or two in them. And if you like our Anexia T-shirts too, at the end you'll find out how you can win one for yourself.

The Sporty-Type
They go for a run every morning before work and to the gym after work, they're always wearing sneakers and they of course always have a sports bag with them. The sporty-type loves to show everyone how sporty they are. And with the right accessories, they can do this in the Anexia top too.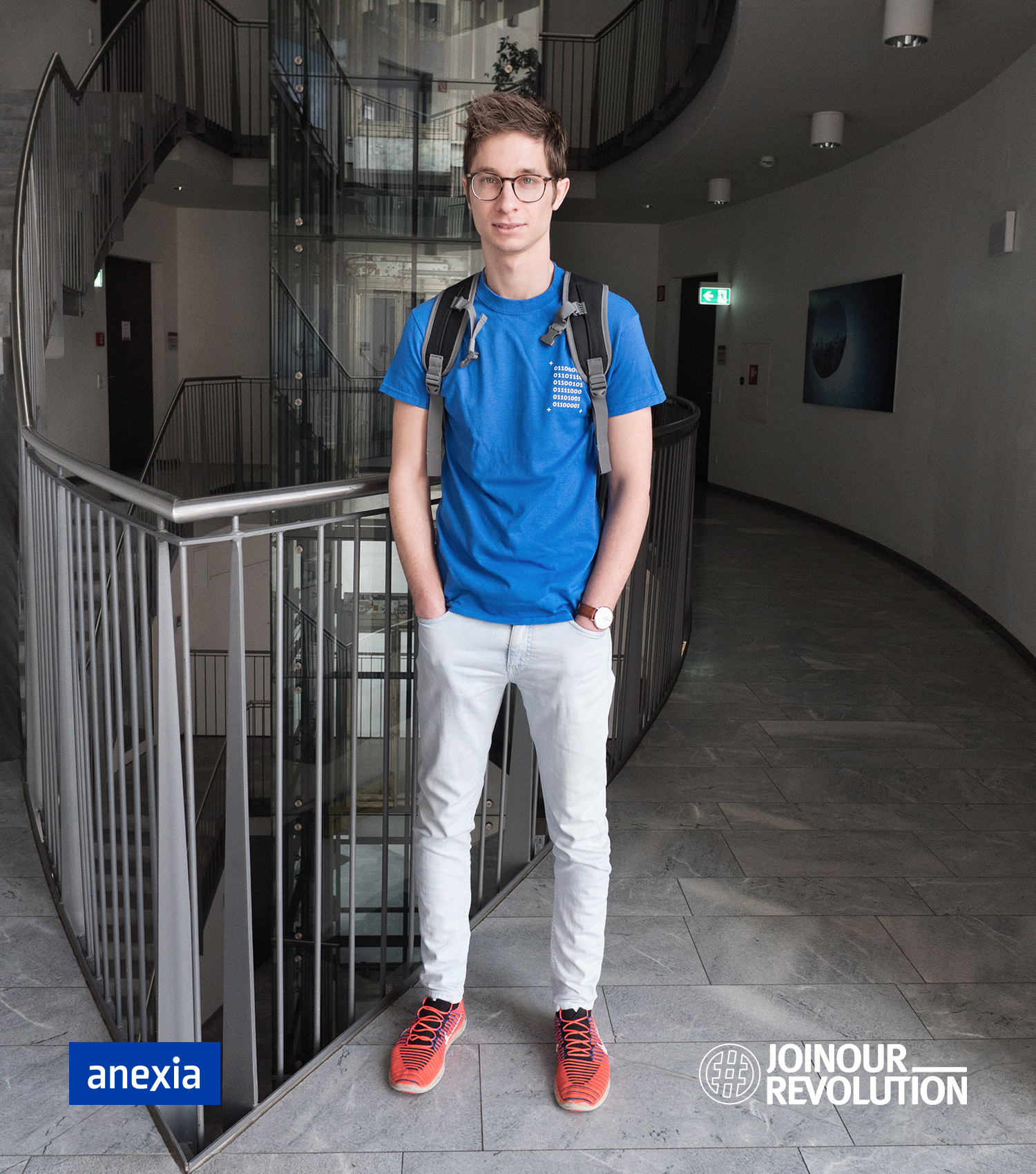 The Girly-Girl
We all know the girly-girl, who wears a skirt or dress every day. Who'd have thought she'd even manage to transform a plain old T-shirt into a floral look. She often wears over-the-knee boots, and together with jeans they not only look elegant but are also nice and warm for the transitions between seasons thanks to their length.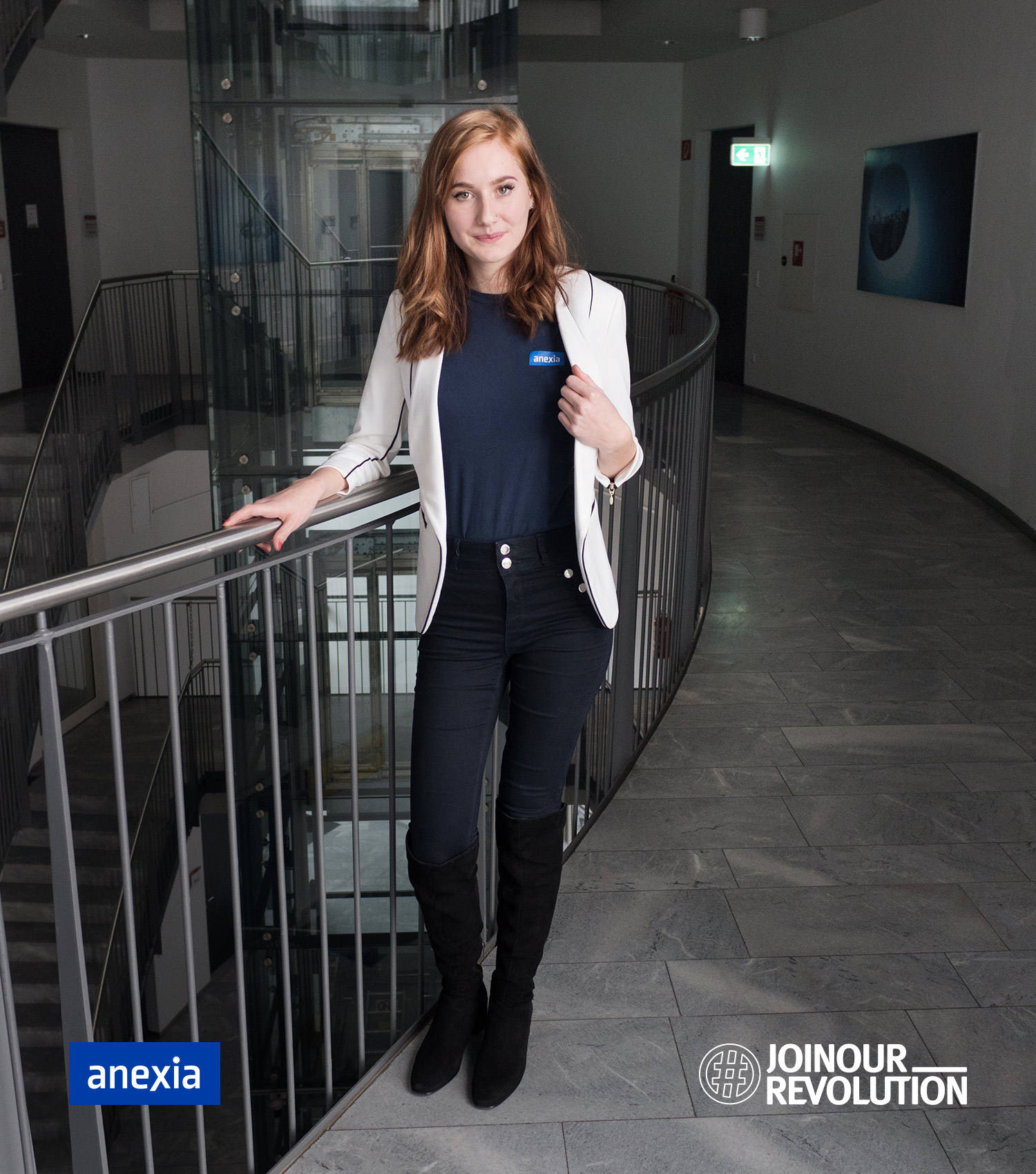 The Businessman
The businessman thinks he's Barney from How I Met Your Mother. He only takes his suit off when he sleeps, and even then you wonder whether he wears a sleep-suit made from cashmere. But for doing business he now no longer needs a shirt and tie. A casual T-shirt underneath a sports coat is all he needs, and our Anexia tops of course look great in this combination too.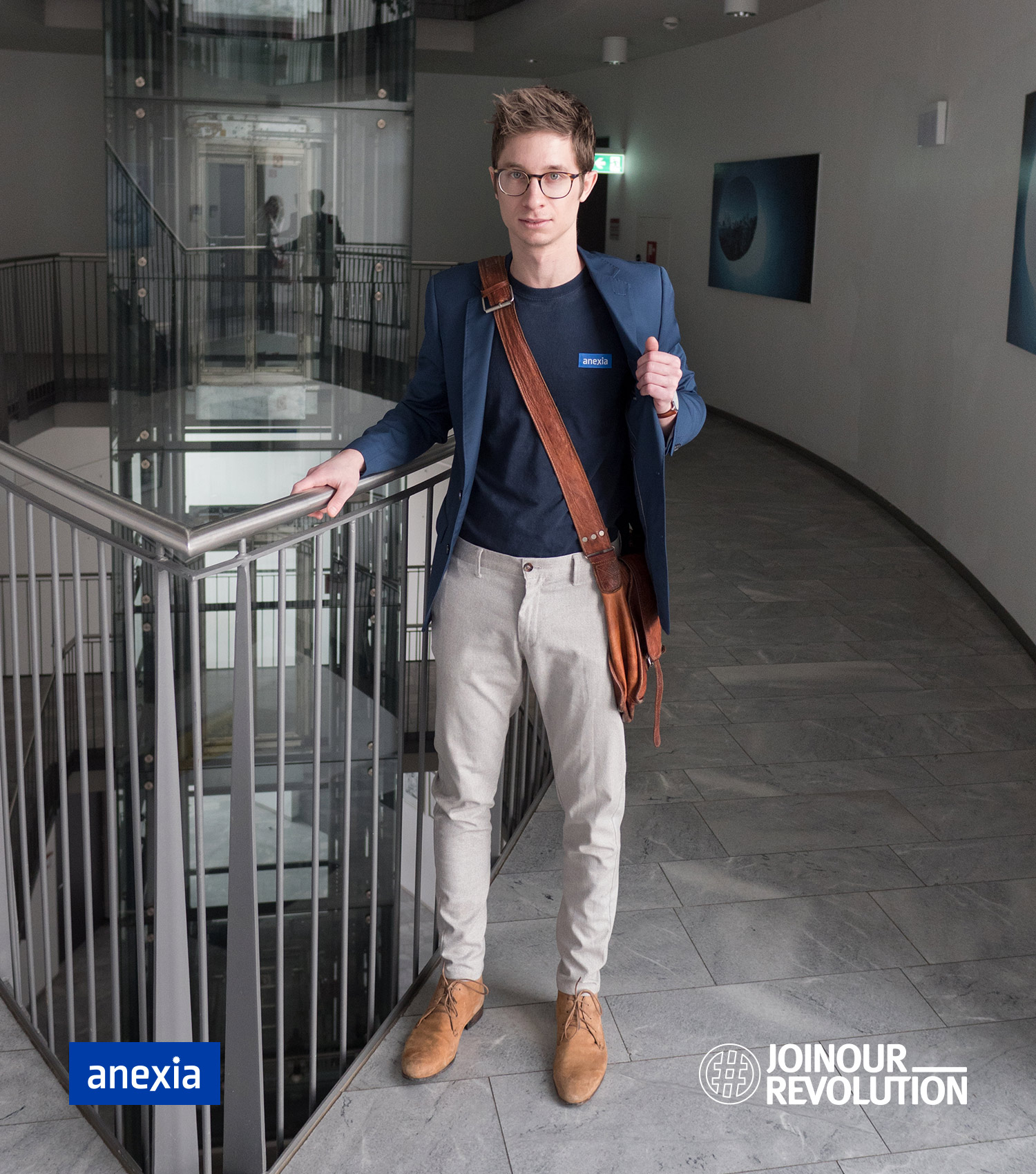 The Hipster
Yes, Anexia is based in Kärnten. But if you think that means everyone here just walks around in a dirndl or traditional dress, you're wrong. In Kärnten too we have hipsters in their boyfriend jeans and sneakers. They are fashionable and individual, just like our T-shirt.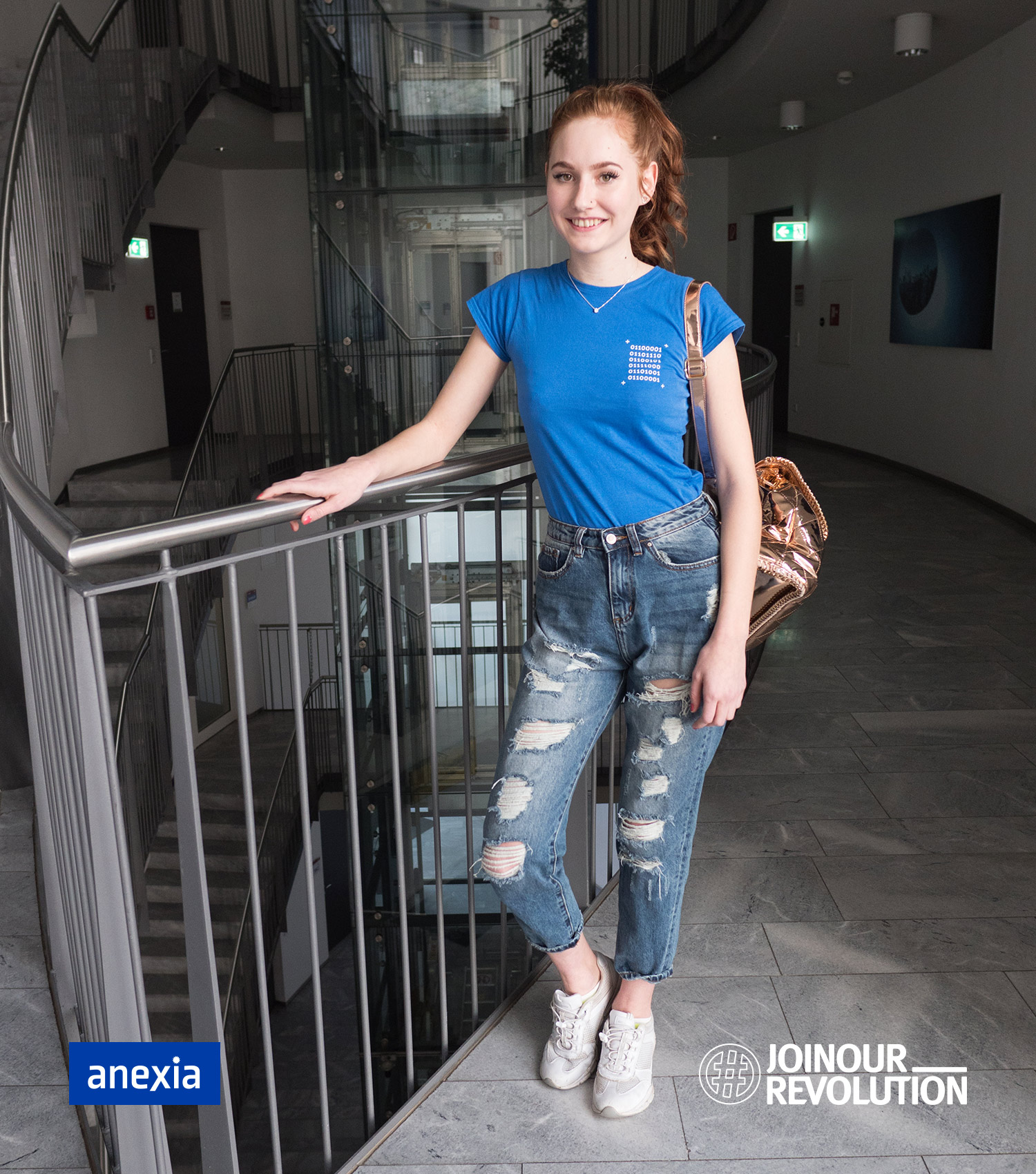 The Nerd
We've got plenty of them: the nerd, who wears a hoodie and T-shirt – it's the true IT worker uniform, but with the new Anexia hoodie, it's still pretty casual.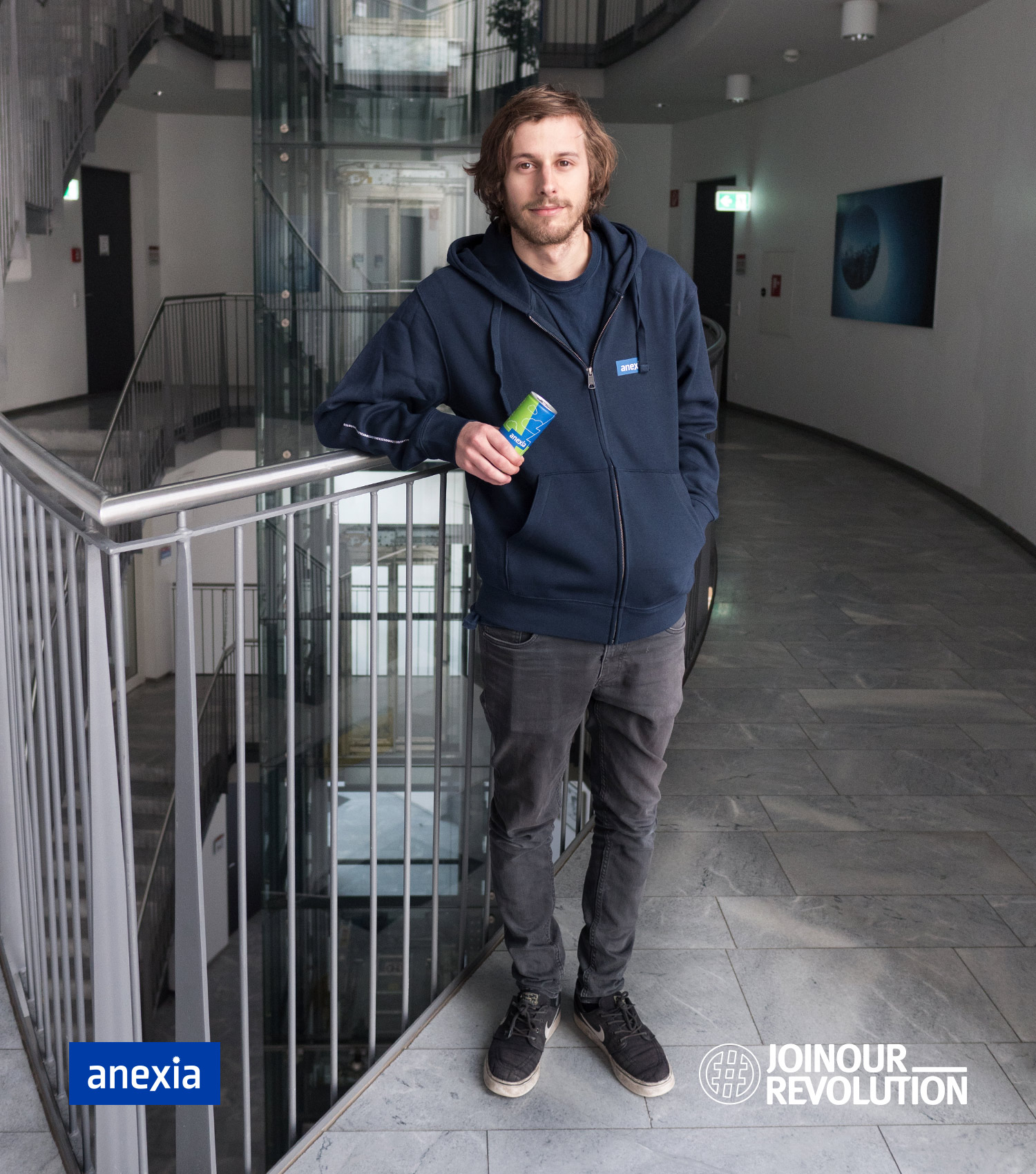 ---
If you've read this blog post and are thinking: "I'm not a sporty-type or a girly-girl, but I do want this T-shirt!" then take part in our Facebook competition, and maybe you too can soon create your own look with the Anexia T-shirt.