Anexia IT Trends 2018
---
Digital transformation? Easier said than done, especially for companies from the old economy. Where to start? On demand Internet TV – but what's behind it all? While we are on the topic of digital transformation, what exactly does it mean in practice, for example in data center organization? How does one find staff – a resource in short supply – for all this digital transformation? In the IT Trends for 2018, our Anexia experts will attempt to give an overview of everything set to happen this year.
---
Digitization as a service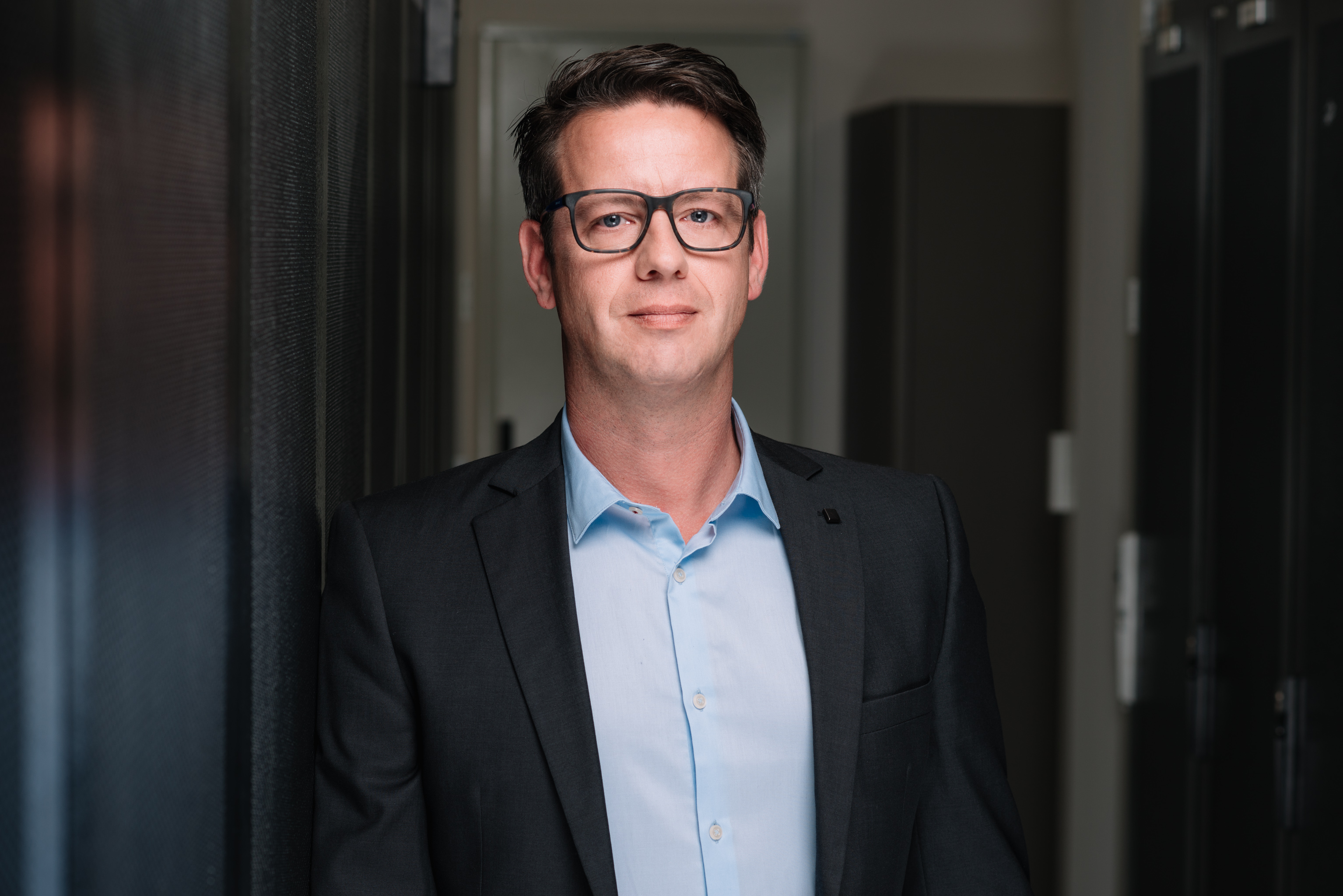 Holger Bellinghausen De Coster, Managing Director Anexia Germany
We are currently seeing a trend that we at Anexia refer to as "digitization as a service." What this means is the development and hosting of applications increasingly from a single source and through a single partner. This speeds up the time between the idea for an app and its implementation and roll-out. Up to now, there have been no or very few providers in this area, as most companies are specialized in either development or hosting. But for customers, the advantages of full-service solutions are clear: They have a single contact for all issues, from further development through upgrades, features in the application to infrastructure hosting. Customers also benefit from faster implementation times and more prompt support, as the provider is familiar with the entire chain, from the code to the Internet.
Especially startups and companies from the old economy focusing on digitization, such as industrial companies, benefit from this full service and can concentrate on their core area of expertise.
In the wider context of digitization, this development also reveals the growing importance of convergence: the trend is towards all-in-one offers, that is "digitization as a service."
---
Virtual unbundling – the future of ISP products in Austria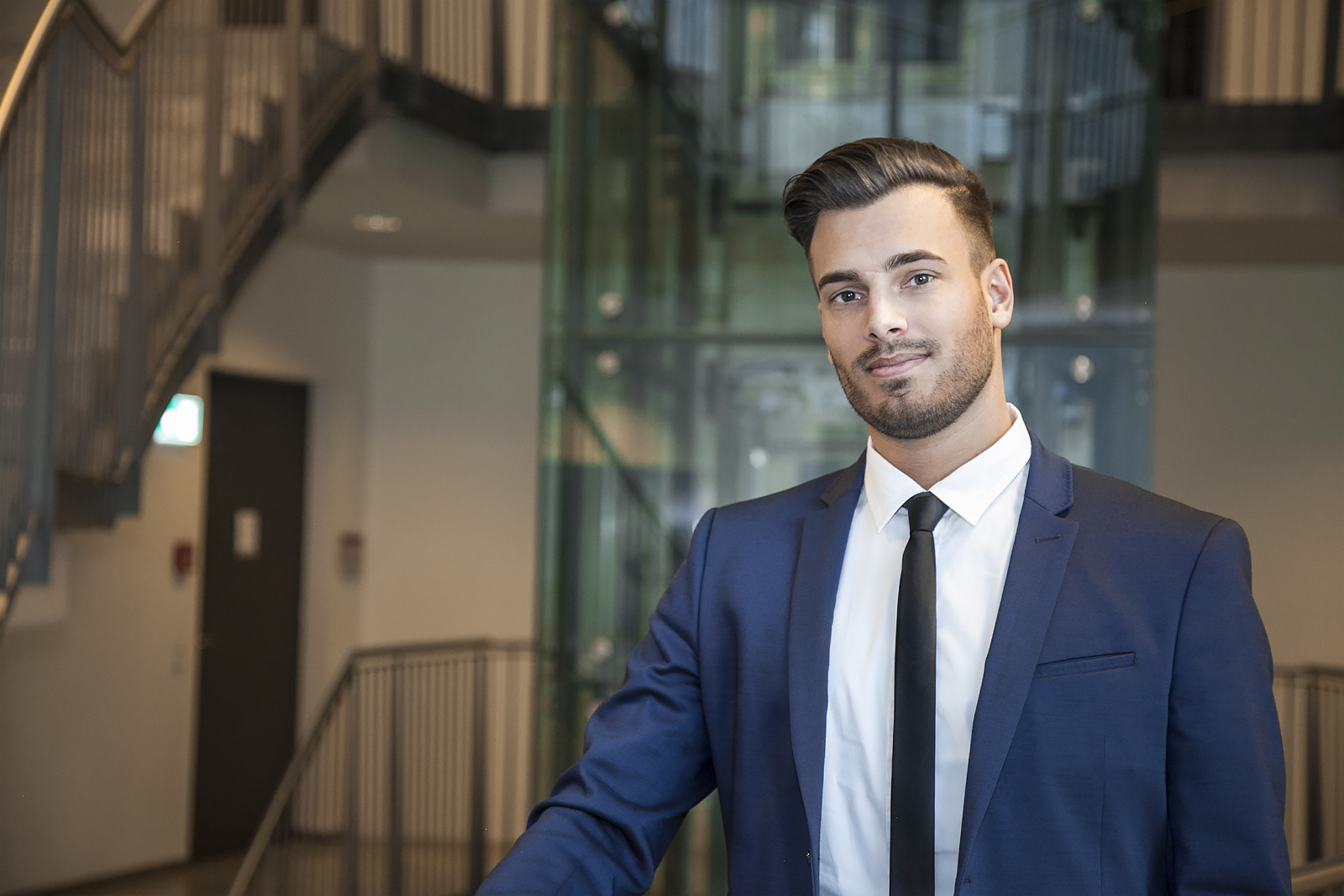 Matthias Hohl, Managing Director Telematica
2018 has a major change in store in the Austrian ISP market: the bitstream product offered by A1 and used to date, "Naked Residential", will be discontinued as of July 1, 2018. By saying farewell to "Naked Residential" A1 wants to break away from the outdated technology on which the product is based and focus in the future on "vuLL" or "virtual unbundling" for broadband Internet access solutions, which can then be used by ISPA (Internet Service Provider Austria) partners.
What does this change mean? Until now, with bitstream the last mile was leased by A1, restricting the Internet provider's use to A1 specifications. Overbooking or a QoS to these connections was not possible. With the new virtual unbundling technology, this will all change: unlike with physical unbundling, colocation at an office of A1's choice is no longer necessary – all this is now virtual. In the future, traffic can be divided into four categories: private, business, TV and voice. No prior conversion work is required prior to use, and services can be booked at any time. This results in new products and application areas for Austria's ISPs, such as offering TV via IP (also referred to as IPTV), which previously was not possible due to a lack of prioritization in the bitstream network.
As vuLL has also driven the price of ISPs down drastically, we can expect exciting, new and cheaper products on Austria's Internet and telephony markets in 2018. We at Telematica are also planning to launch new, innovative products with exciting campaign prices in June 2018.
---
Software-defined data centers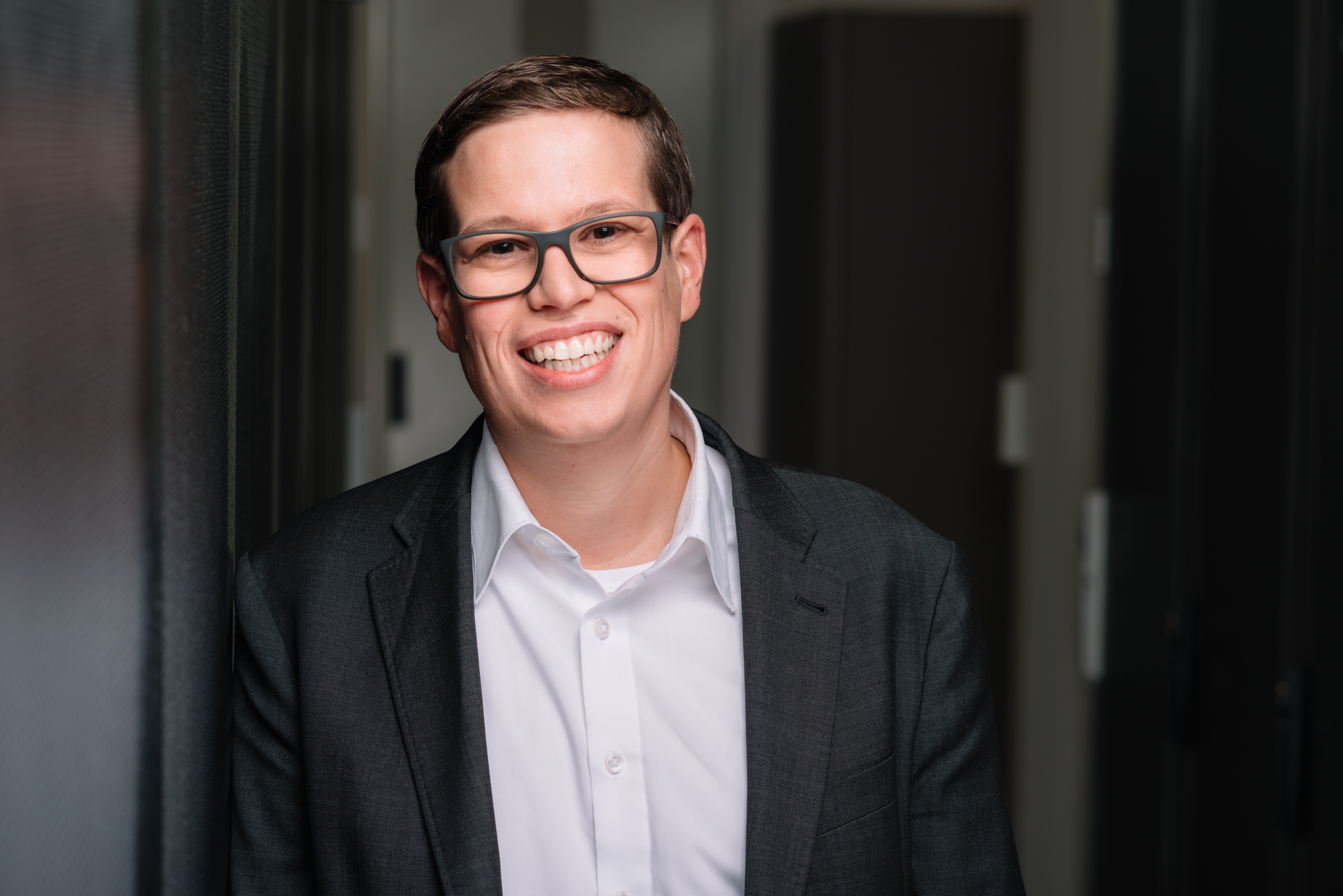 Christian Maciossek, Head of Transition & Service Design
The term software-defined data center (SDDC) is a hot topic in the specialist press and among manufacturers (for example VMware). It encompasses all subjects related to the automation of data centers, such as automated provisioning of virtual machines as well as the applications and services on them. But appliances and security mechanisms can also be provisioned at the press of a button via an SDDC.
Many manufacturers offer software solutions to be able to use all the components required for automation and calculation right out of the box. Anexia follows its own approach. In recent years, a growing number of services have been ported to the cloud and provisioning platform Anexia Engine. Customers can provide services automatically and use them straight away. Virtual machine provisioning is currently in the proof-of-concept phase. Once this is complete, Anexia customers will be able to make the VMs they need available automatically at many locations. The topic of network automation also played a major role in the European Backbone project. Anexia consciously decided against network virtualization, but all the automatic processes, such as roll-out of new policies, are provided via the engine. The provision of VLANs now only takes a few seconds across all already transformed project locations. DDoS attacks can now be detected right away and curbed, which both increases security considerably and also ensures guaranteed performance. This is how we imagine software-defined data centers.
Today, automated patching of virtual machines and applications is already assumed as standard. Automation is surely also the key to establishing a standard for on-premise or cloud environments.
---
Focus on young talent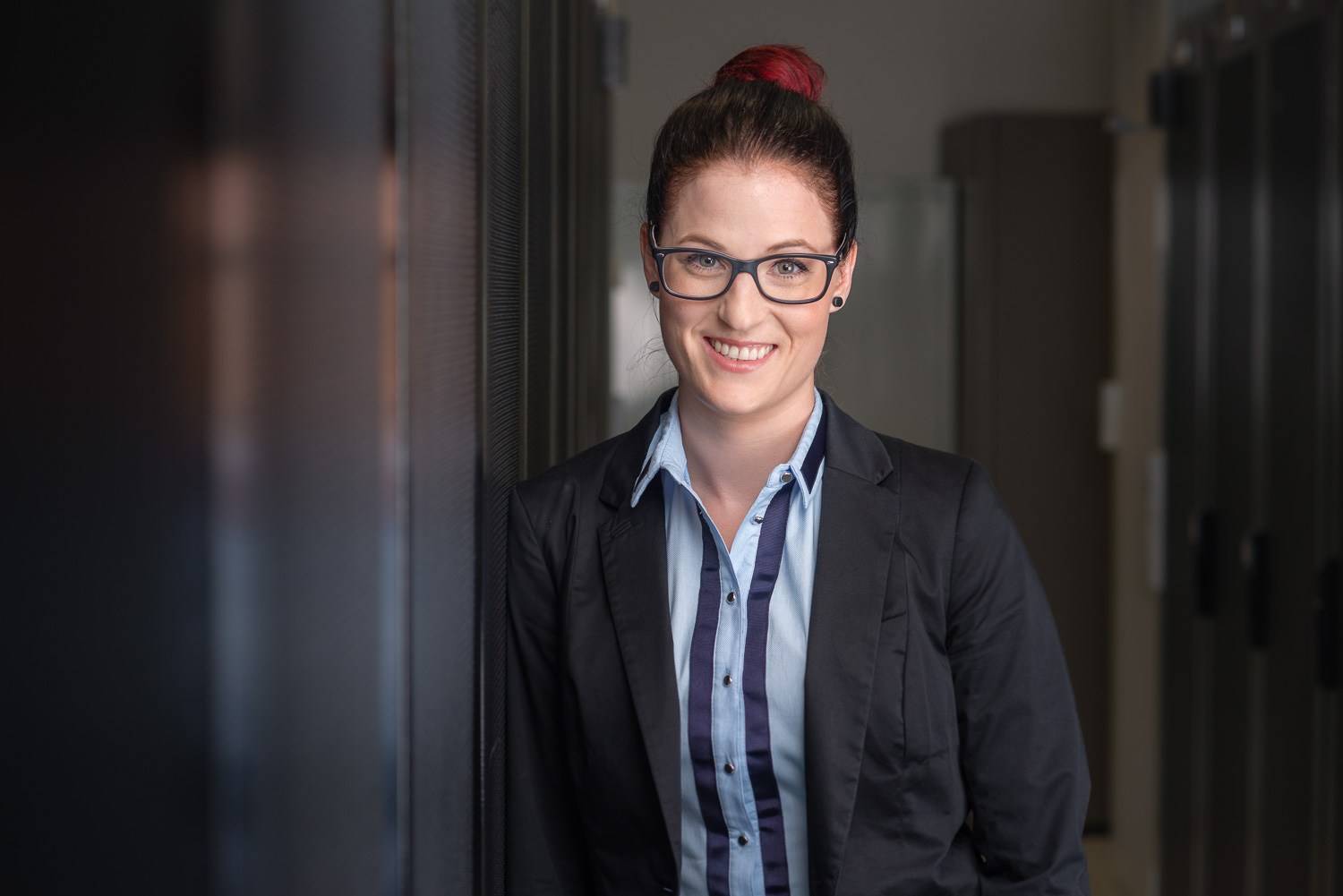 Christina Rappitsch, HR Manager
For years, the IT sector has suffered from a major shortage of personnel. Software developers and system engineers are the most sought-after experts in Austria, the Hays Global Skills Index 2017 confirmed once again. Senior management in particular is in desperately short supply. In 2018, we expect recruiting efforts at universities and schools to increase in intensity and also begin earlier. In Austria, we are currently finding interesting potential employees in technical colleges. And though graduates may lack practical experience, more and more IT companies are looking for younger career entrants, compensating for possible gaps in knowledge by more intensively promoting further training measures. In-house training centers are a confirmation of this. Both school-aged and college students have something to look forward to: in 2018, we expect IT companies to attract future employees with various sponsored events, enticing advertisements and exciting job offers with all the right incentives.