Anexia at the Cloud Expo New York 2016
---
While some of us have popped the corks and celebrated Anexia's 10th birthday at the Headquarter in Klagenfurt, our Head of Sales Stephan Bock, Adam Rogers, Managing Director at Anexia Inc., and our American Sales Team were preparing for the Cloud Expo in New York City.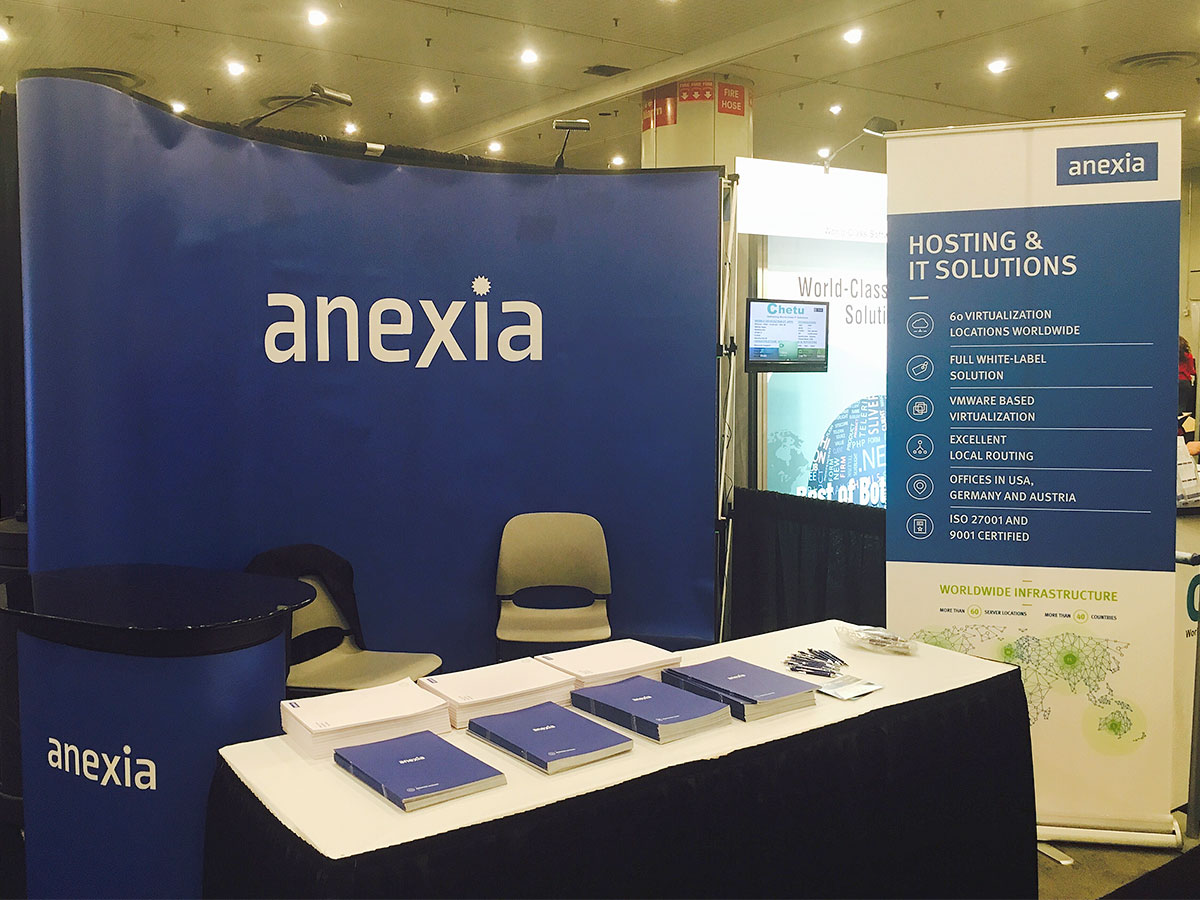 Cloud Expo takes place two times a year, once in New York and once in Silicon Valley. It's one of the world's most important cloud computing events. At the Eastern Show from June 7th – 9th our guys were able to show at the booth in the Javits Center New York, what Anexia can offer in the field of Managed Hosting.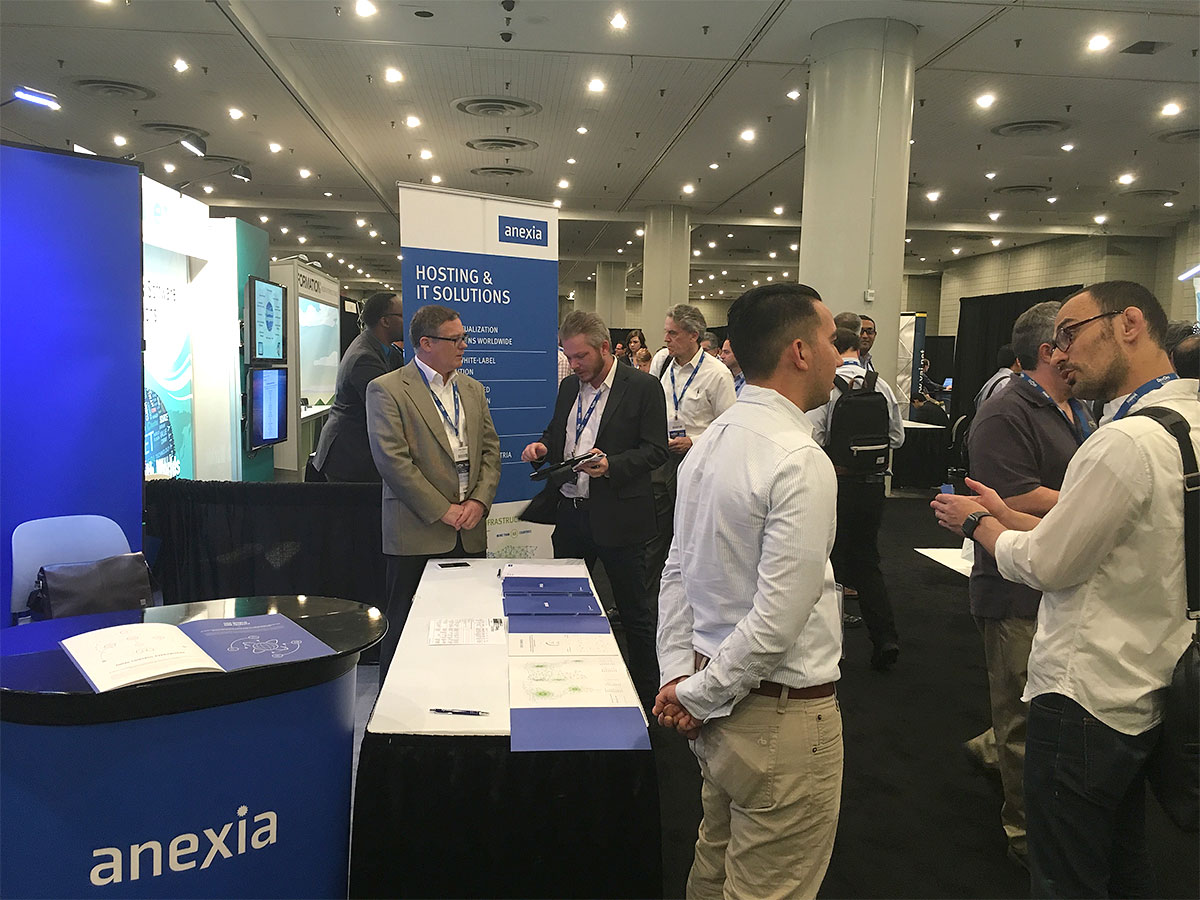 New York's Cloud Expo is known for its comprehensive selection of technical and strategic industry keynotes, general sessions, breakout sessions, and signature power panels. This year, Adam Rogers from Anexia was speaking in a keynote about the challenges and opportunities IaaS providers are facing with the enormous growth of the dynamic SaaS industry. In his talk "Making the Leap: Expaning Beyond Your Own Boundaries", he was showing the crowd, how IaaS providers can react without any loss in hosting quality.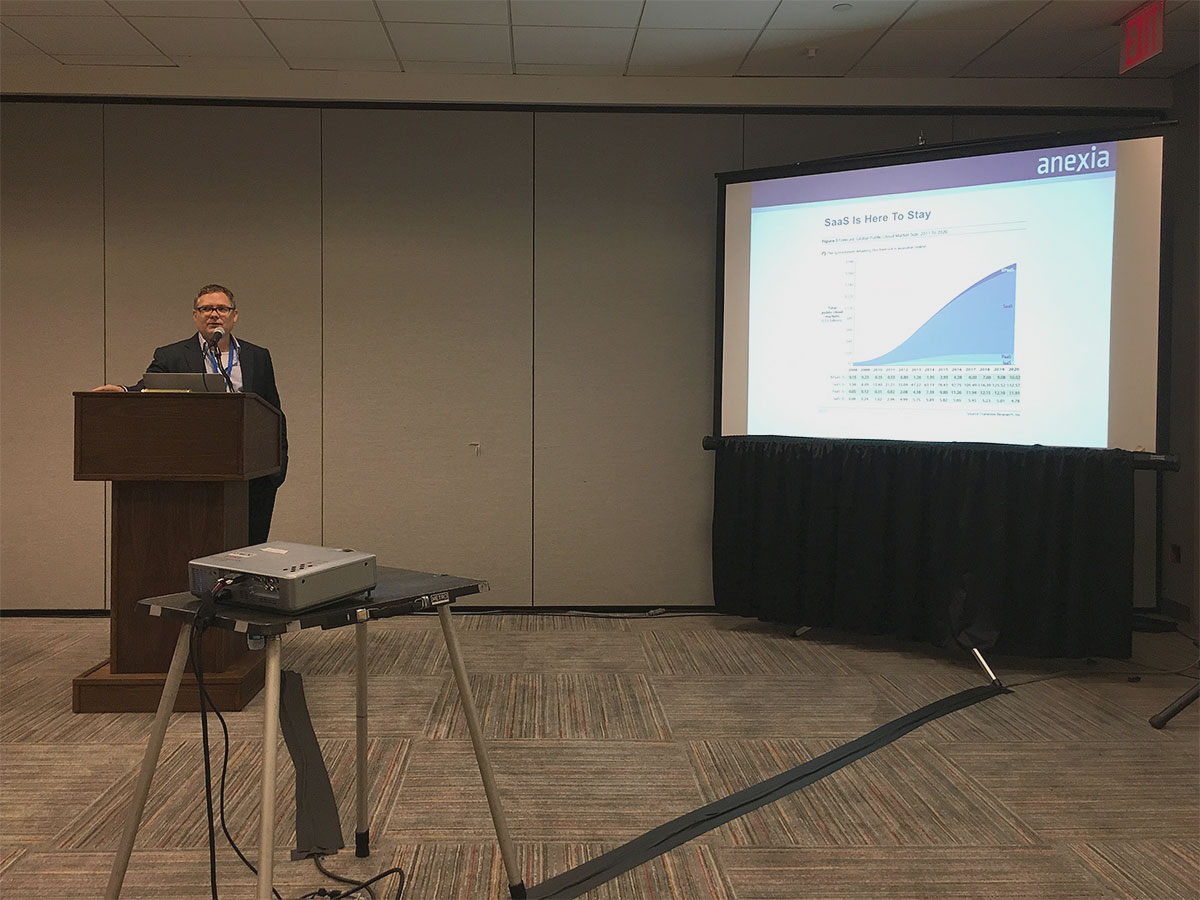 More events with Anexia can be found here.