New location in Wuhan: Managed Hosting in China
---
Update July 13, 2022: The server location in Wuhan is no longer available. 
At the end of 2016 we have taken online our 69th server location of the Anexia World Wide Cloud. With Wuhan we now have 18 locations in the Asian Pacific area and we offer Managed Hosting in China in four different cities.
In Wuhan are living over four million people. The city is located in central china at the Yangtzekiang – the most important stream in China. The city is located at the estuary of the Han river to the Yangtzekiang, the urban landscape is shaped by rivers and lakes. Wuhan is the economic center of central China. Many branches like engine manufacturing, mechanical engineering, cement-, textile or paper production can be found there. Of particular importance is the iron and steel industry. The port of Wuhan is the biggest inland port of China.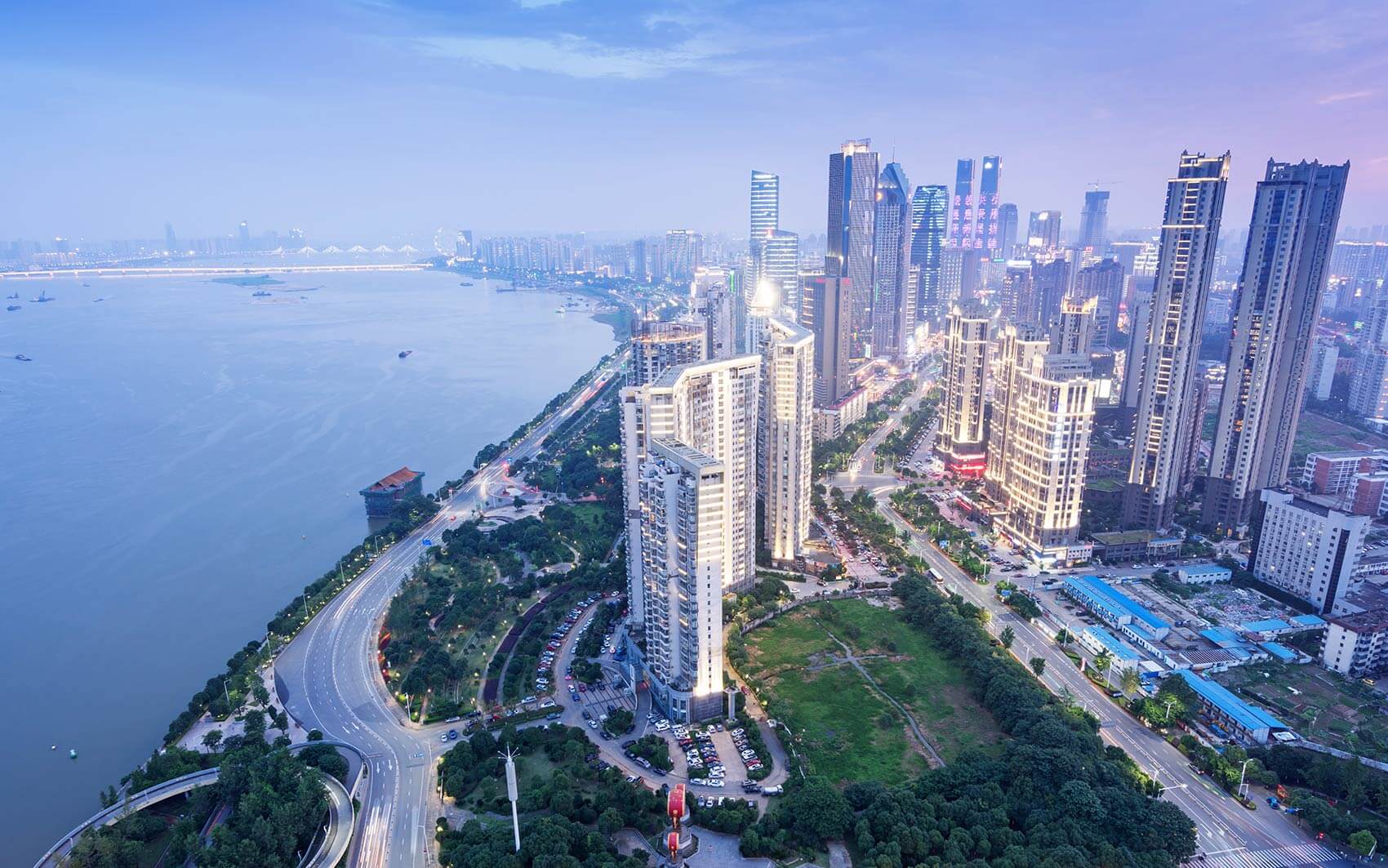 Data center in Wuhan offers hosting in China
With our data center location in Wuhan we are strengthening our presence in Asia. Besides Managed Hosting, we are also offering other services.