Full-time mom and full-time apprentice: it's possible!
---
Apprenticeship with a toddler? That's usually out of the question for young mothers and a real challenge. Many young parents, especially single parents, wonder what they want to do after maternity leave and don't know how to make life easier for their children. I would like to talk about how I find my way as a full-time mom and apprentice, and how Anexia supports me as a company.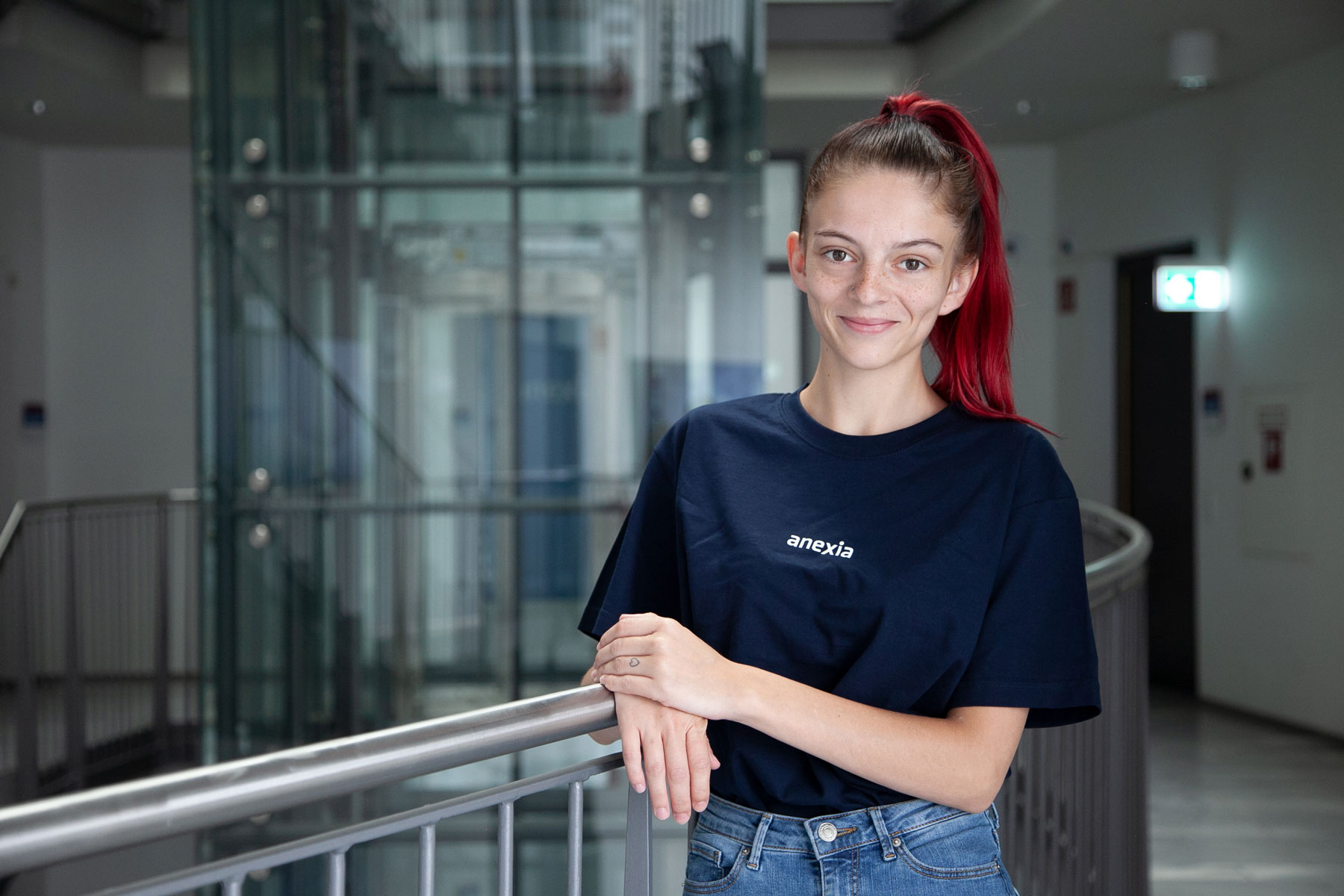 Time management and organization – the most important things
After two and a half years of maternity leave and much deliberation, I decided to start an apprenticeship at the age of 23. Of course, I often asked myself, "How am I going to manage a full-time apprenticeship with a toddler?" The answer: good time management and organization.
In my life situation as a single parent, this has become a big aspect, both professionally and personally. At first, I struggled a lot. But if someone were to ask me today how I manage to juggle everything, I answer: Write everything down, plan well and start preparations early to avoid stress! Learning at Anexia has taught me that it's not only important professionally to have good organization in order to go through life successfully and stress-free. You need good time management in your personal life as well. The good thing about Anexia is that you never have to feel alone here. I was always accommodated and helped, even in difficult times. The Anexians are a family and you are not treated like a number that can be replaced. We are taken care of here, which is why I now know that it is also possible – with good organization – to make a career as a single mother.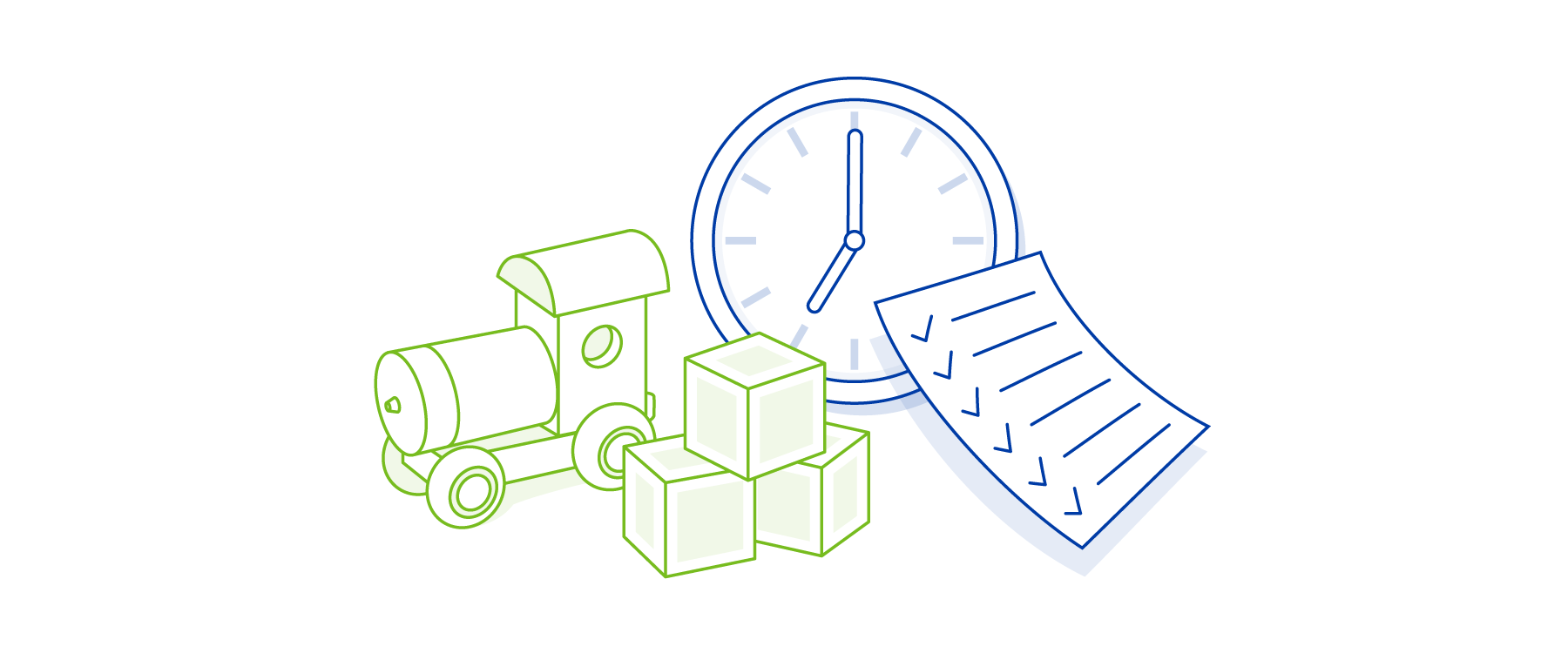 The right childcare for a stress free apprenticeship
Finding the right childcare is not as easy as you might think. Here you can see once again how important time management and organization are in private life. The selection of places is not exactly small, but if you want a good place, these are also quickly gone. I can give one tip above all: Start early enough with the search and the registration. If you take too much time, you may have problems getting the right place for your child later on.
My goal was to find care where my child felt comfortable and where I felt good about. I advise that when scheduling vacations, plan for two to three weeks of settling time to give the child enough time to feel comfortable in the new environment. This prevents stress and being constantly called away from the workplace. A happy child means a relaxed work life and a relaxed mom.
Office or home office – anything is possible
I started my training in October 2020, in the middle of the Corona pandemic. I was in the office for two weeks for enrollment, then I was off to home office. So from October to February, I was at home. With the home office issue, self-management is required because every child is different. My son was always very well-behaved in home office and kept himself busy for the most part. If that's not the case with other children, you can also work while the child is taking a nap or you can use the evening hours for that. I have to say, working at home is a matter of getting used to it, but also a matter of personal taste. Personally, I prefer to be in the office because I prefer the interactions with colleagues and because work has more of a "regular life" that way.
Be it in case of illness or a closed day care over the vacations, you always have the option to work from home at Anexia, which can definitely make working life or an "apprentice life" easier. For me, it's a good stopgap. No matter if the child takes his nap or is sick and just needs his mom, the possibility to work from home is there.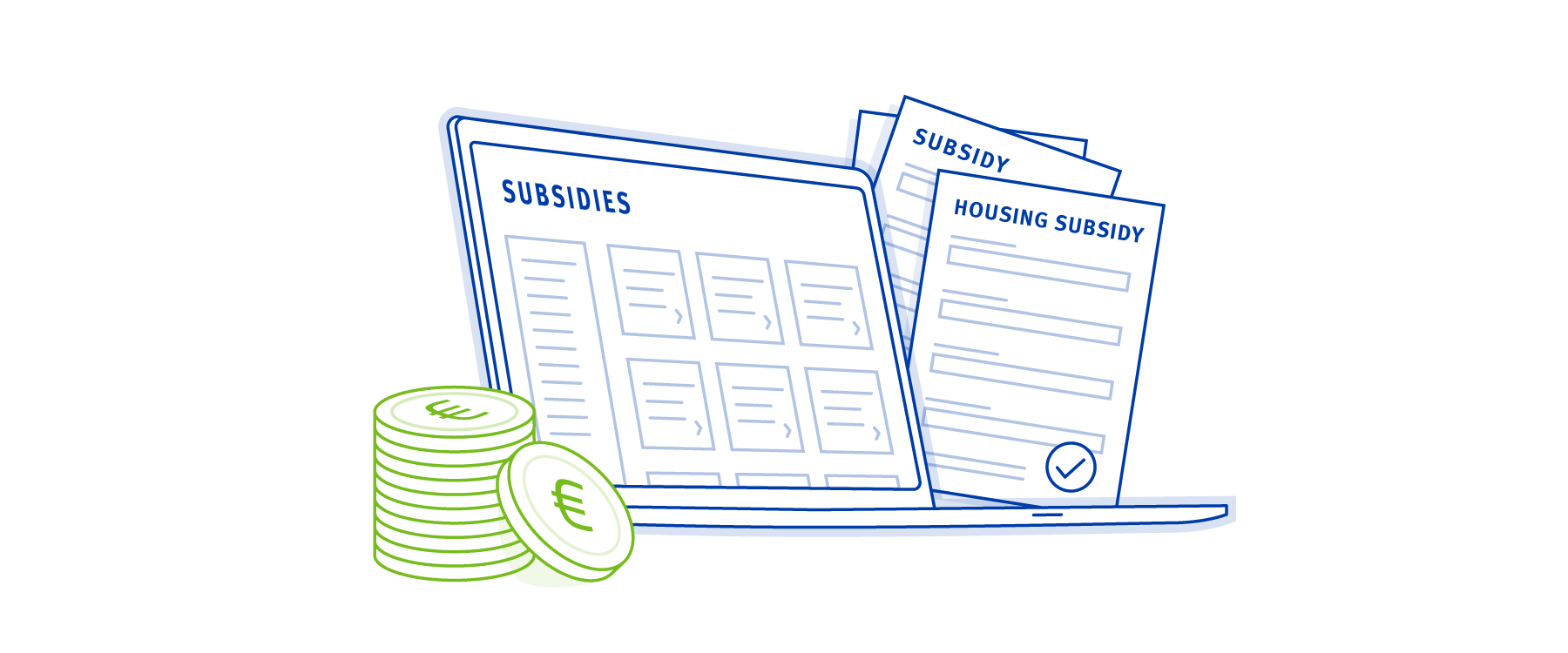 The main problem – the financial aspects
Especially for single parents, the financial aspect always plays a major role. Most young mothers turn down an apprenticeship for this very reason. I had the same problem and was worried that I would not be able to afford my apartment or feed my child. Everyone has to weigh this up for themselves, but I can report from my point of view that it is worth it. There are government subsidies and support programs. The state of Carinthia can support with a housing subsidy. The employment office supports with a subsidy for apprenticeship training. These subsidies are purely for apprentices, but there are also private subsidies that you can apply for. The "Arbeiterkammer" lists all the subsidies that can be applied for here.
There is always a solution! Personally, it was important to me to be able to offer my child something later on, and that's exactly why I decided to start the apprenticeship despite initial financial worries. It's hard, but I manage to make ends meet and I'm glad I took this path. How to save money as an apprentice was explained by my predecessor Christina in this blog post.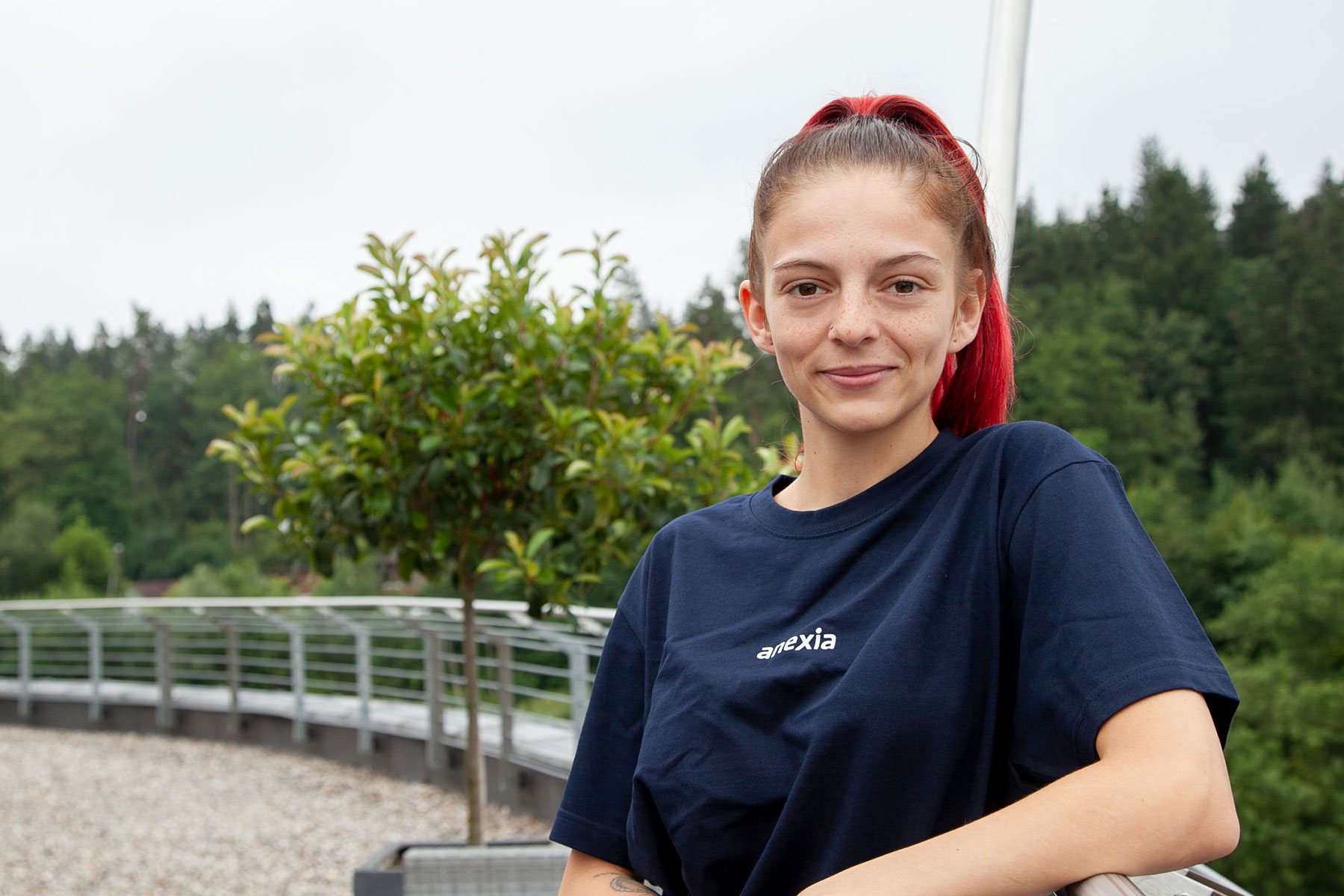 Time for Me
The most important thing comes at the end: time for yourself.
Doing an apprenticeship with a child is definitely not a walk in the park and takes energy, nerves and time. That's why it's important not to forget about yourself. Everyone needs time off at some point and this is also important for your own psyche. Whether it's biking up a mountain or a walk around town to your favorite ice cream salon, a relaxed mom is good for the child and makes you a better apprentice.
---
On the whole, I would suggest to anyone who wants to give their child something and is thinking about an apprenticeship to just go for it. There will always be ups and downs in life, that's part of it. Anexia supports me wherever they can and they always make sure that everyone is as happy as possible. It was close to my heart to write about this topic because I want to take away the fear from young parents. There are advantages and disadvantages to an apprenticeship as a single mother, but it's worth it.